5G technology in Indonesia is currently being hotly discussed. However, the internet speed promised by this network is apparently still not optimal. What caused it?
There is an assumption that the cause of this is the existence of 2G and 3G networks in Indonesia. This was conveyed by Opensignal as a company experienced in analyzing cellular subscribers in Indonesia. With the 2G and 3G network spectrum still available, 4G and 5G services will not be maximized.
Mobile network upgrade
"In recent years, Indonesia has experienced significant improvements in its cellular network experience. However, the way spectrum is used by cellular services limits Indonesia from realizing its full potential," said Opensignal in a press release.
Opensignal said that in order to increase efficiency and optimize the use of available frequency bands, operators in Indonesia have begun to renew parts of the 800 MHz, 900 MHz, 1800 MHz, 2100 MHz bands for 4G.
However, operators still rely on the 900 MHz and 1800 MHz bands to provide 2G and 2100 MHz for 3G services to support services for some customers.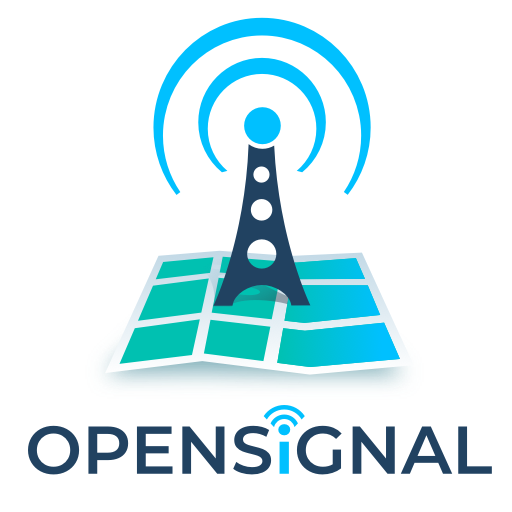 "If the frequency band can be used for 4G services, the cellular experience in Indonesia will improve, because 4G and 5G networks are more efficient in using spectrum capacity compared to the old 2G and 3G technologies," he said.
"Standards from the latest technology can support faster speeds, use more data, increase users on the same frequency band compared to 2G and 3G," he continued.
Frequency auction by the Ministry of Communication and Information
Some time ago, the auction for the 2.3 GHz frequency held by the Ministry of Communication and Information was won by Telkomsel and Smartfren, which received additional 20 MHz and 10 MHz spectrum, respectively. This auction is to support the availability of 4G and 5G implementation.
Opensignal's data shows that there is a gap in mobile network user experience between 3G and 4G users. If the migration of 3G to 4G customers is carried out, it is said that it can benefit Indonesia in the future.
"Based on our analysis, the main reason users don't feel the benefits of 4G is because they don't subscribe, not because of 4G coverage. As Indonesia progresses towards 5G, operators in Indonesia will benefit if users migrate from 3G to 4G and update 2G/3G spectrum bands. to 4G services," explained Opensignal.