In addition to saving, doing business, and investing in stocks, buying and selling bitcoins is also on the rise. In fact, the best bitcoin trading brokers in Indonesia have also appeared, and you must know.
What is Bitcoin?
Bitcoin itself is an investment instrument, in the form of an electronic currency, which has the potential to maximize profits.
Bitcoin was also newly created by someone, who used a pseudonym, namely Satoshi Nakamoto, in 2009.
In Indonesia itself, the status of bitcoin is legal or legal if it is owned. However, bitcoin becomes illegal, if it is used as a means of payment.
How Bitcoin Works?
Unlike other investments, bitcoin is commonly used, in a transaction system via the internet, and without any intermediaries.
Not using bank services, bitcoin actually uses a peer to peer (P2P) system.
In addition, bitcoin currency is also different from currencies in general. As for this bitcoin, it does not depend on one major currency issuer.
This bitcoin distribution uses a database. After that, pass it to the nodes of the P2P network to the transaction journal.
The price of bitcoin itself can reach hundreds of millions, in 2017. So, bitcoin is now widely used for trading, as part of a profitable investment.
Where Are Bitcoins Stored?
Instead of being stored in the form of a bank account, bitcoins are stored on a computer, which already has a wallet file format. The wallet can also be provided by a third party.
Best Bitcoin Buying Broker in Indonesia
1. Zipmex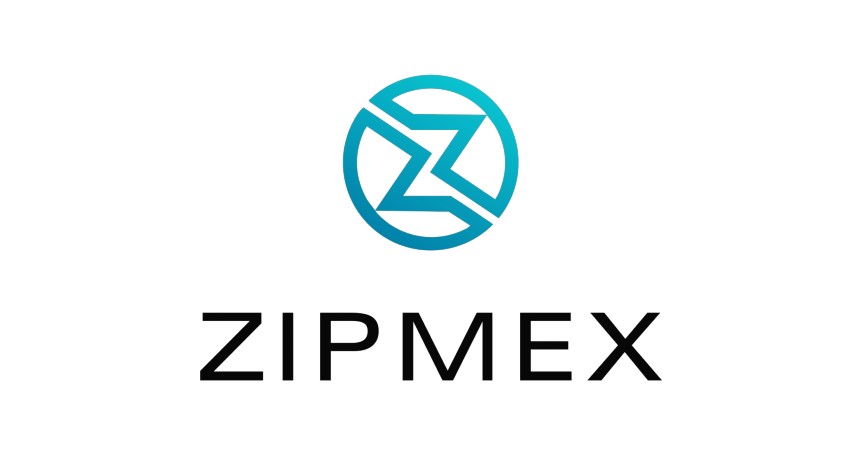 The first best bitcoin trading broker is Zipmex.co.id. Launched in 2019, Zipmex is an Indonesian Bitcoin trading site, which is actively playing in the crypto market.
Initially, Zipmex was a Bitcoin mining factory, then finally launched its trading place, in the form of a website and also a mobile application.
As for you can download it, on the Play Store. In addition, Zipmex also caters for many crypto currency trading, especially Zipmex Token or ZMT, apart from Bitcoin.
2. Coinone Indonesia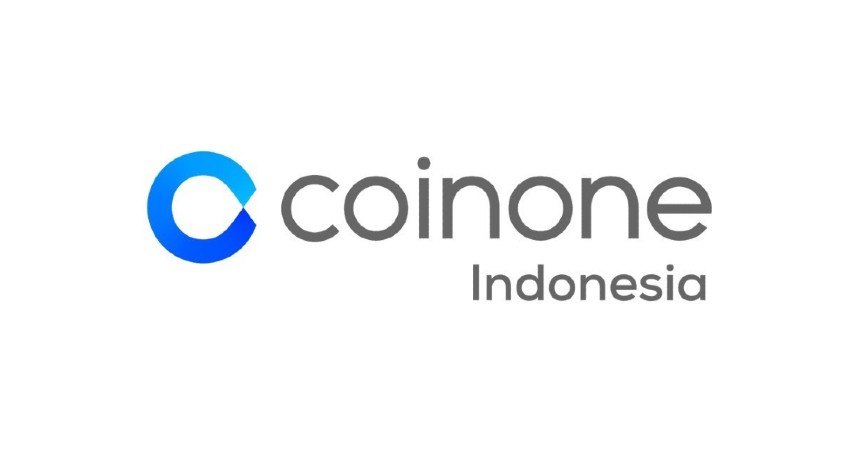 The next best bitcoin trading broker is Coinone Indonesia. Not only successful in Indonesia, initially this site has been successful in South Korea.
For security issues, this site is monitored by an IT team from Korea, even Coinone promises security, for its users, so that they can trade in peace.
3. Triv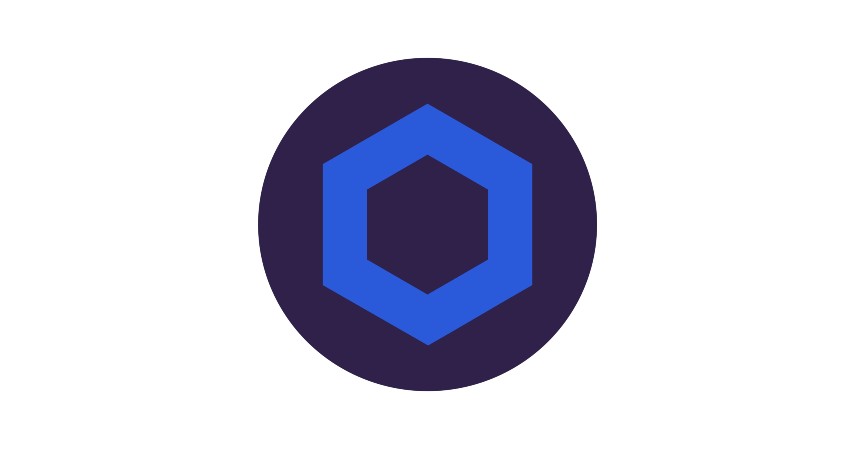 Then there is Triv, which is the best bitcoin trading broker, in Indonesia. Not only as a digital currency portal (crypto assets), but also Paypal.
So, on this site you can buy various digital currencies, through the Triv platform.
In fact, Triv also launched Tpro as a special platform, to trade crypto assets, such as Bitcoin and other crypto assets.
4. Bitocto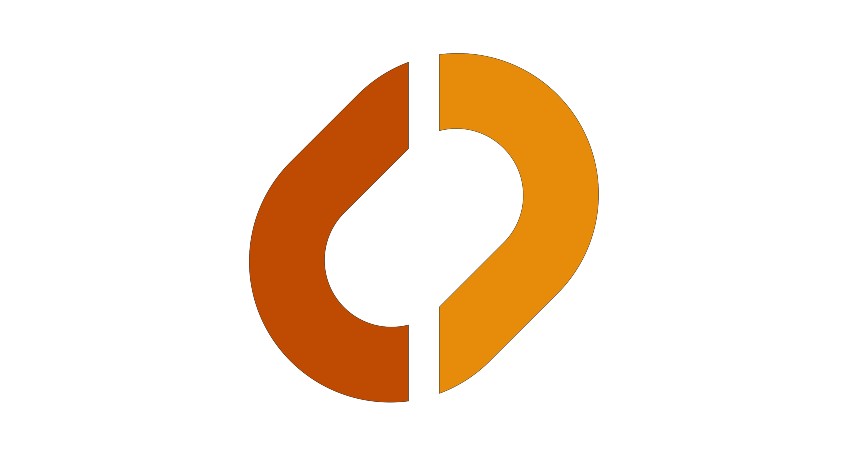 Only two years in operation, this best bitcoin trading broker is called Bitocto. The services provided by Bitocto are buying and selling digital assets easily and safely.
To use it, all you have to do is visit the Bitocto website, register, and start trading on the Bitocto platform.
5. Bityard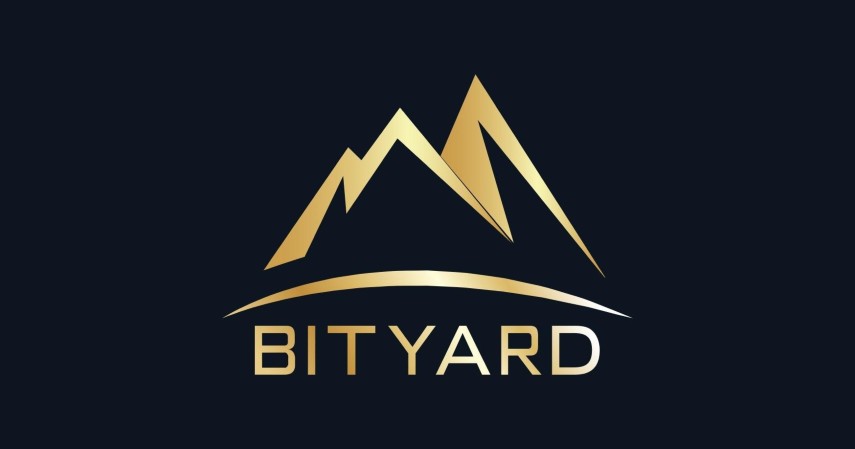 The next best bitcoin trading broker that is no less prominent in the world, is Bityard.
Headquartered in Singapore, the exchange caters to crypto enthusiasts in up to 150 countries.
Because it is already reputable and trusted, so this site is able to trade assets safely, easily, and quickly.
Not only that, just like other brokers, Bityard also offers various crypto assets, such as Bitcoin (BTC), Ethereum (ETH), Litecoin (LTC), Ripple (XRP), Bitcoin Cash (BCH), and others.
6. Remitano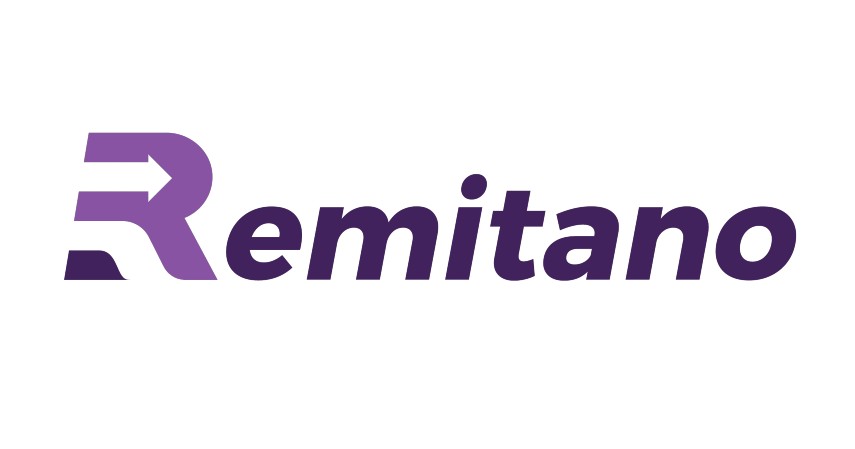 Not only through the site, the best bitcoin trading broker Remitano, it can also be done face to face, or meet each other, to offer crypto prices.
In addition, the price of crypto, which they want to offer can also be adjusted according to their wishes.
Well, this is where you can find various crypto prices. So, you are free to choose, which one you want to buy.
In fact, when you want to sell it, you can also set your own price.
7. Indodax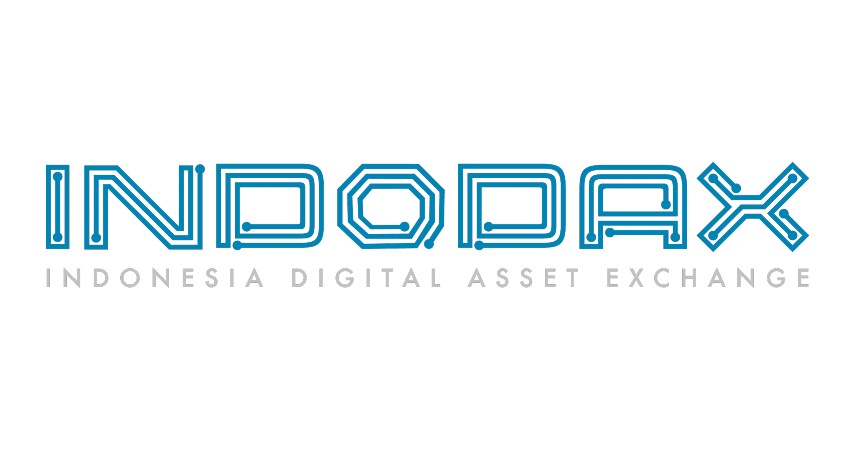 Finally, there is the best bitcoin trading broker, namely Indodax.com. Besides being the best, Indodax is also one of the largest Bitcoin trading sites, the first to be established in Indonesia.
The reason is, Indodax was first established in 2013 under the name Bitcoin.co.id. Subsequently, he changed his name to Indodax.com.
However, it doesn't just disappear, Bitcoin.co.id, has been reactivated separately, as a place to buy/sell crypto assets.