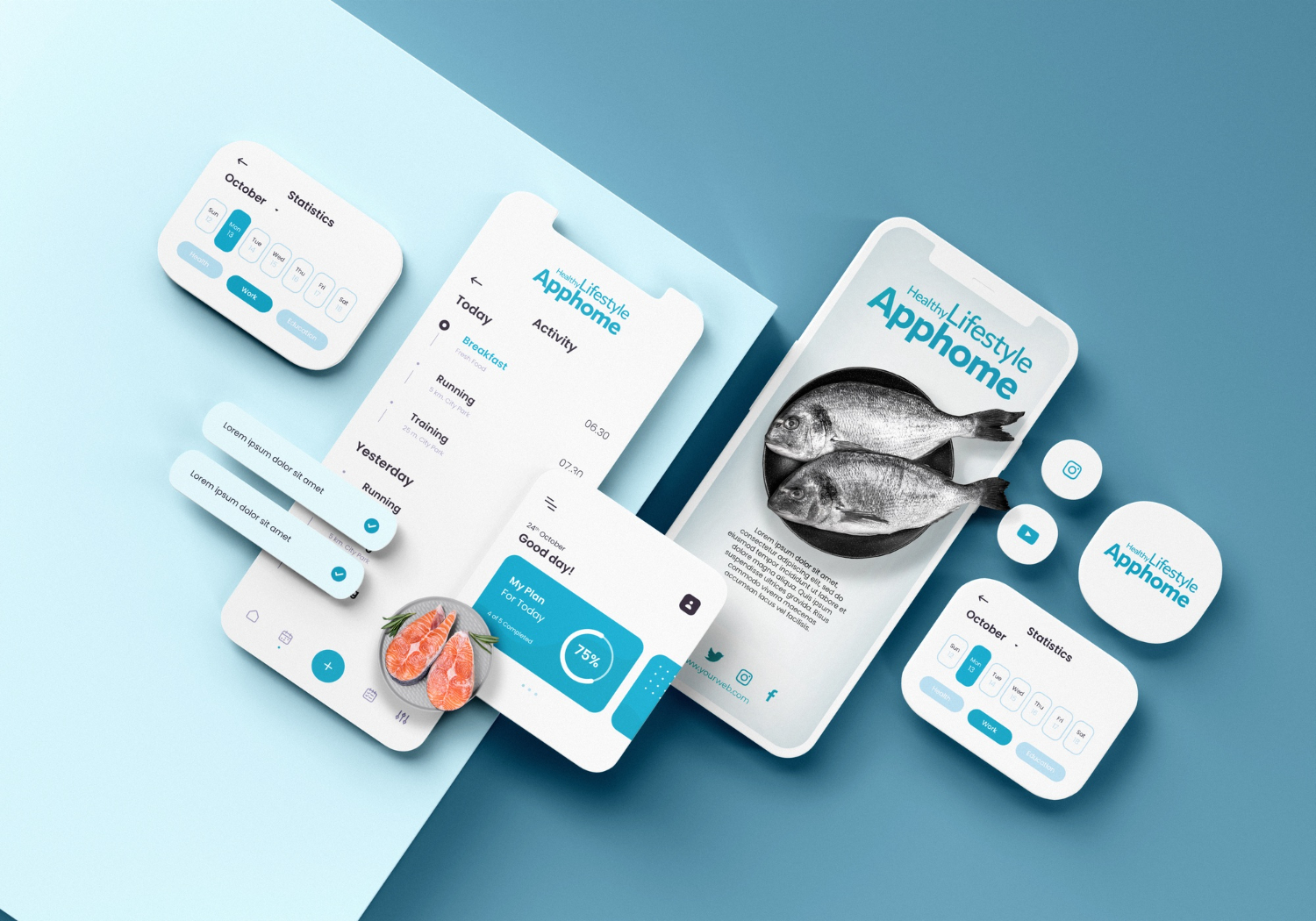 Did you know? Adobe declared on September 15, 2022, that Adobe has signed a merger agreement to buy Figma for $20 billion in cash and stock. At the time when the stock market is in freefal condition, Adobe is basically paying 50 times the estimated income for Figma, which is $400 million for 2022! The CEO of Adobe, Shantanu Narayen, claims that the union of Adobe and Figma is transformative and will further their goal of promoting collaborative innovation.
What will happen to Figma?
Figma is a popular collaborative prototyping tool in the design profession and industry. Many people were shocked when the news first came out because it was another example of a growing startup being acquired by a major company, similar to Facebook's acquisition of Instagram or Google's acquisition of Youtube.
However, the CEO of Figma stated in a statement that Adobe is committed to keeping Figma independent. Figma and FigJam represent exciting browser-based solutions that Adobe has never had, in Adobe's perspective. FigJam appeals to everybody who needs a collaborative brainstorming tool, whereas Figma primarily serves the design community.
Adobe may enter the market for collaboration software with Figma and FigJam. Also, Figma is more popular than Adobe XD. Adobe probably won't discontinue Figma in favor of Adobe XD. On the other hand, Adobe's technology in areas like digital imaging, video, vector, 3D, AI, machine learning, etc. would also be useful to Figma.
Read Also about 7 Impacts Of Good UI/UX To Your Business
What will happen to Adobe XD?
On September 15, 2022, Adobe sent an email to customers using Adobe Creative Cloud. The email is below for your review:
Dear Valued Customer,
We're writing to share some exciting news we announced today. Adobe has entered into a definitive merger agreement to acquire Figma, a leading web-first design platform for teams who build products together.
Figma and FigJam make it possible for all stakeholders designing interactive mobile and web applications to collaborate through multi-player workflows, sophisticated design systems and a rich extensible developer ecosystem.
While we have been reducing our investment in XD, we will continue to support it. We are excited about Figma's vision for the future of product design and the potential of our teams coming together to benefit our customers. After the transaction closes (expected in 2023), we will share more information.
—
Adobe has been cutting back on its XD spending. It appears that Adobe will discontinue XD after the Figma transaction is fully concluded in 2023. However, there's really no need to switch to Figma if you enjoy working with Adobe XD because Adobe will probably continue to support it in the near future.