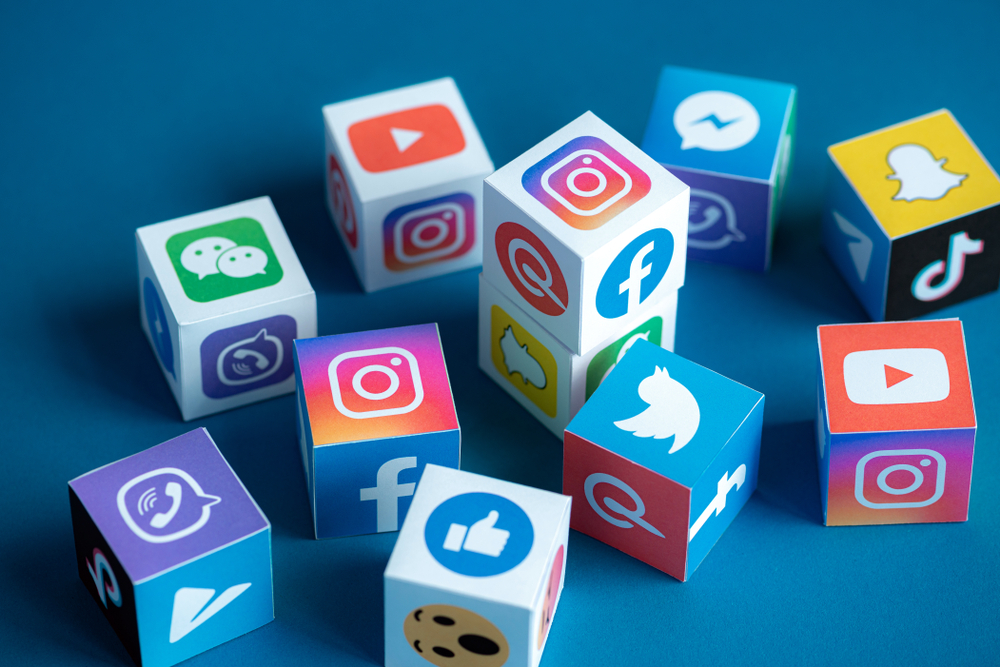 For some people (if not most of them) social media has become one of the most essential things in the world? Social media has become a way to express anything, and it's a good thing because it helps a lot of people from every aspect. You can show your expression, what you create, and promote it through the advertising system that we call Social Media Advertising.
Social Media Advertising is one of many ways to promote your content, brand, or maybe yourself on the internet. But sure this thing is not free, there is a charge for everything you post through the ads system. but the social media advertising is very worth the price. The ads reach the audience based on how much money you are willing to pay, and you can also customize your audience so your ads will be effectively advertised.
There are some social media that provide the social media advertising system. some of them are:
Facebook
Facebook ads is one of the biggest advertising platform. The number of users on that platform facebook.com speaks for itself. Facebook also provides the analytics for your ads. Here is some benefit if you using facebook ads:
Fit your budget
You can place your ads exactly based on how much money you have, so you don't have to worry about the pricing and stuff. And it's way cheaper.
Targeted
with a specified target, you can place your ads effectively. So, your ads will be delivered to a potential market that you hope for.
Analytics
As I mentioned before, Facebook ads provide analytics to your ads. It's actually helping you to optimize your ad content.
Twitter
Twitter ads is lowkey an effective way to promote. If you are an active twitter user, sometimes you see a promoted tweet on your timeline, and it works based on what you follow, what trends you actively interact with. Twitter ads have some methods to promote something, some of them are:
Promoted Tweet
it's the tweet we often see on the timeline. it's very effective that the tweet is can be seen by millions who actively scrolling through the timeline. You can also add a 1 minute video to your promoted tweet. And we can interact with the tweet as on a regular tweet.
Promoted Account
It is a way to share your profile account to the timeline, it is often used to gain more followers on your account.
Trends
you can see the trends you make to advertise your thing. The trends your make will consist some tweet of your ads.
Instagram
Instagram ads have a similar way with facebook ads, since they come from the same company. this ads considered as one of the most effective way to promote something, and it comes in some formats like promoted instagram story and promoted posts.
Youtube ads
Youtube is part of a big google company, and it is the second most popular search engine after google itself. The idea to place your ads on this platform is very great. Since the youtube main product itself are videos, the ads on this platform are mainly also a video. But, there are google ads too on this platform that you can see below the video if you are not on a premium account.