FinX builds advanced financial software that helps businesses dominate the competitive financial industry to become competitive agile and flexible.
Introducing Sagara Technology
Introducing Sagara Technologies. FinX.
FinX has established a P2P lending or crowdfunding library for your financial software systems.
First is the online loan submission where on the one hand user or the borrower is able to submit their personal data in order to borrow the loan. On the other hand, the admin assesses the information submitted to give the scoring in the form of numeric, documents, or text.
How Financial Software Works?
The user submits their personal data like their ID card with a selfie which will then be sent to Dukcapil for the authentication process. Related to the numeric input as previously mentioned the admin approves the data submitted by the borrower and sees the scoring and it will automatically update the loan grade.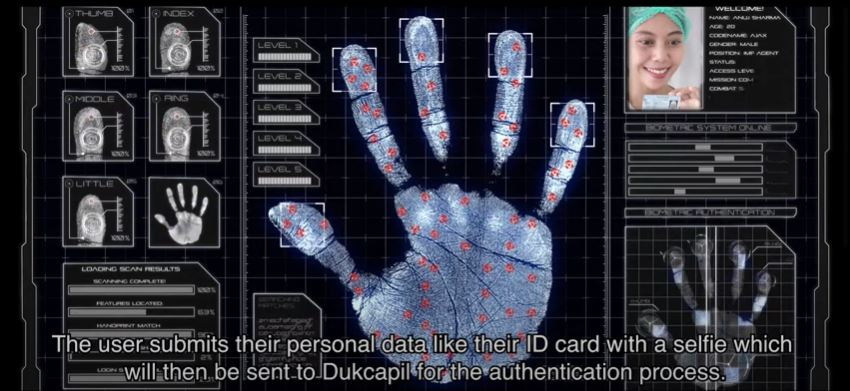 When the borrower passed the digital verification along with the scoring, the admin carries out an assessment or analysis to either approve and reject the loan. The admin publishes the loan in the marketplace where the lender funds the loan to the borrower.
And lastly, when the funds have been collected the admin can make disbursements for the approved borrowers.
Four Fintech Category
At the same time, FinX provides the four fintech categories in our library, such as :
Investment and risk management
Payment, clearing, and settlement
P2P lending and crowdfunding
Market aggregator
With FinX it is scalable provides competent tech expertise and is fast.
Sagara's dedicated fintech developers foster a deep understanding of the financial regulatory and frameworks, where we composed advanced risk analytics and compliance management solutions. Ready to accelerate your fintech service?
FinX, a complete tech solution for the financial industry.