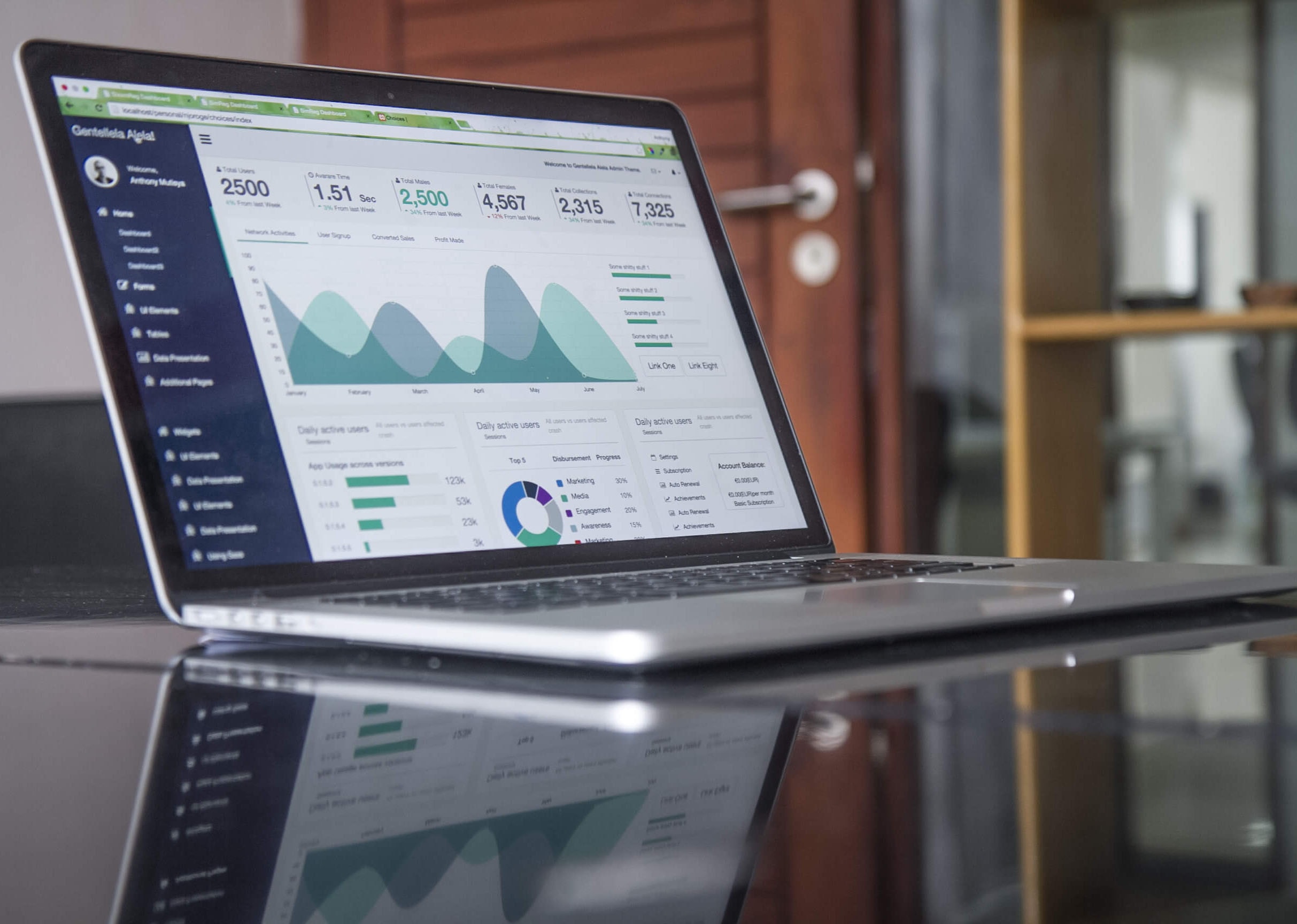 The exponential increase of data both in the offline and online world leads us into a digital revolution. This includes data processing, transmission, and storage capacity that mark our era as the "Age of data". Therefore, Modern Digital Business (MDB) has risen as a consequence.
Today, we are living in the midst of a rapid data transformation in every aspect of our lives. So, Modern Digital Business (MDB) can be an alternative way for businesses to survive by using data in decision-making.
MDB includes companies that create deeper insights for customers by bringing new products and services that customers need in the market. Moreover, they can use most of their mastery of data to decide most of their actions to beat competitors.
Also read: Digital Marketing Channels for Business
In this piece, we will get to know how data shapes the world and what we can learn from that.
Modern Digital Business (MDB): An Introduction
Modern Digital Business (MDB) is a digital transformation in business that specifically uses data as an important part to make any decision.
The term digital transformation itself can mean different things to different companies.
According to Thoughtworks, learning MDB can be started by knowing five fundamental building blocks that uphold this idea.
Intelligence and Data-driven Decision Making
After compiling the whole data to the program, we need to extract that information and visualize it on the computer. This way, we can make a decision based on the compiled information we have collected.
In addition, machines can replace our work by automatically processing the data. This helps to cut the time and cost needed to get the customer insights.
Frictionless Operating Model
Furthermore, by removing the friction of organizational structures and processes, businesses can accelerate the opportunities and respond to the competitive threats out there.
Platform Strategy
It means that the enterprises can leverage new digital tools, without losing the advantages of the technologies and processes that came before.
Experience Design and Product Capability
Modern Digital Businesses are dedicated to listening to their customers. So, they aren't just having their own preconceptions about what the customer wants, but really have concrete data about them.
Engineering Culture and Delivery Mindset
Finally, collaborating delivery mindsets with engineering culture is important to MDBs. This way, businesses can accelerate their way to reach their goals.
Why Modern Digital Business?
Today, we live in a world where a huge abundance of data resides around us. There are email, WiFi, cloud storage, and the large landscape of social media that collect real-time insight every second.
Each time clicks, enterprises are expected to grab the opportunity to understand how to align data across all sources and platforms. After that, they can analyze those data to inform and transform.
With the final insights, companies can form the right planning to make well-curated products that customers want.
By focusing on the customers by using their data to create innovations, anyone can foster their growth and survive this digital age.
---