Jakarta – At this opportunity, the Sagara Technology team had the opportunity to hold a talk show entitled Sagara x Leader with Muhammad Suhada as VP IT Blue Bird Group. He has experience in software development.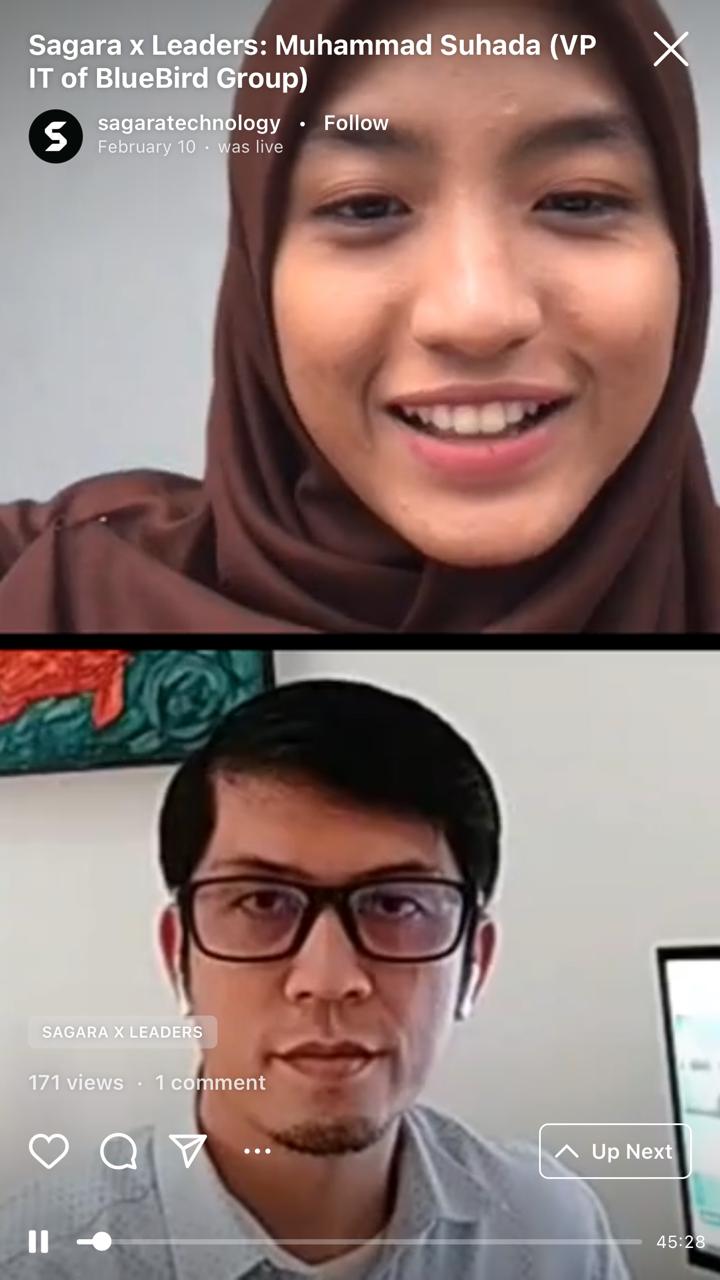 Digital transformation is not about the technology but includes 3 pillars. First, organization & culture must be prepare to be ready for transformation. Second, infrastructure in applying or carrying out the transformation. Third, innovation or results that are created to complete the conditions is known as Transformation.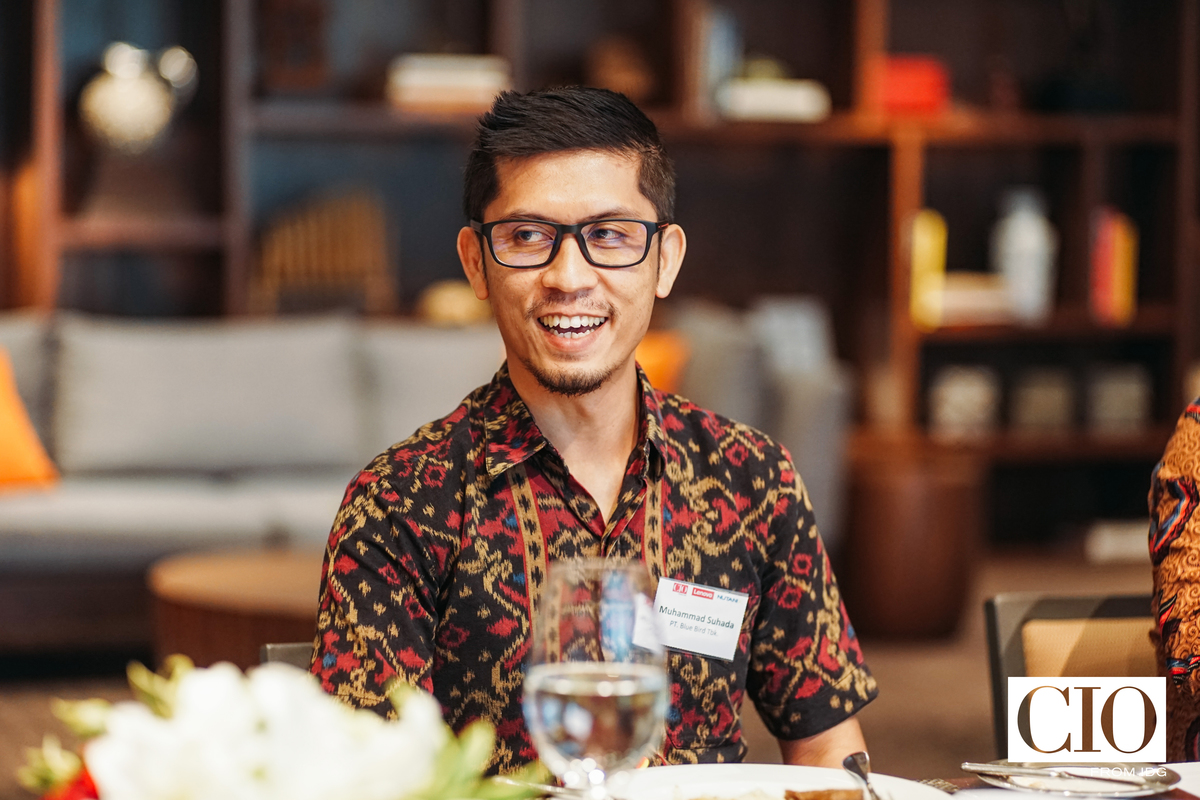 The Problem
Blue Bird company is not a digital native company that is already 49 years old. So, adopting technology is also difficult because you have to update the existing culture.
The problem of transformation in Blue Bird products is also about culture because there are differences of opinion in the background of thinking. There are some who think that future innovation is very important and too focus on this and others discuss more problems that must be solved for Blue Bird products.
And another obstacle is overcoming the stigma in society about digitization in Blue Bird companies. The way to overcome this stigma is to transform the Blue Bird product by relying on digital marketing. For example, in the past, Blue Bird did not have a marketing department because it was thought not important, but for now, all aspects of marketing have been strengthened. Second, analyzing data from products and trying to improve existing deficiencies, for example preparing the MyBaby Blue Bird application using the latest technology with a focus on user experience.
How Important Digital Transformation Is for Companies
Then, regarding how important digital transformation is to the company, according to him. Now is a completely digital era. If it is too late to adopt digital in a company it is very fatal.
Hope for A Millennial Role
And lastly is his hope for a millennial role when he goes into the business world. Changes from the perspective of transformation in all fields, especially in the field of technology, and can continue to change the world with innovative thoughts from millennials in the aspects of development and industrial progress.
Read also more Sagara's article here.