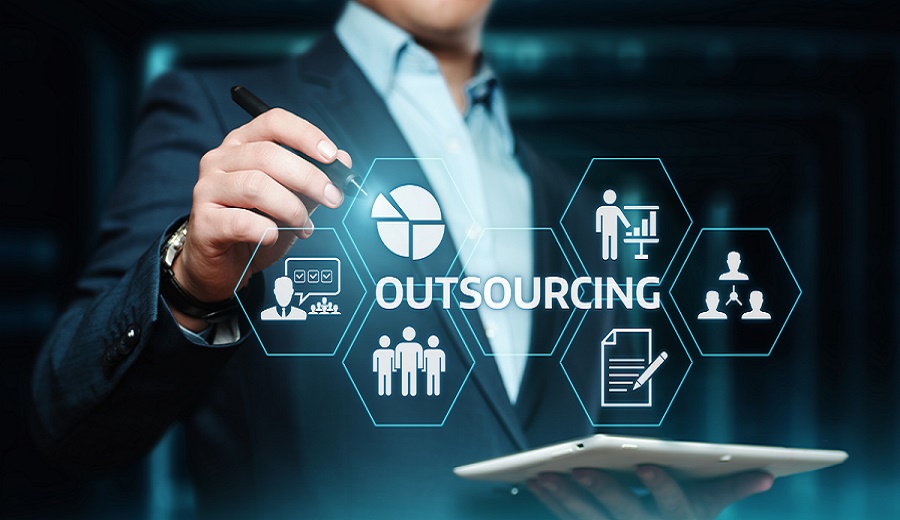 To level up business practice, having a great IT infrastructure is important. The aim is to make the business processes more efficient and deliver outcomes effectively. Some company has the resources and capability to build one, while others find it very challenging. And this is where IT outsourcing came in handy.
In reality, access to IT skills and resources does not equally exist in every country. And the best way to tackle this challenge is by using IT outsourcing. It means the company uses external service providers to handle information technology functions.
As companies rely more on technology to conduct business processes, IT outsourcing became popular. It gives enterprise access to better skills, price to quality ratio, ease of upscaling, and reduces expenses. Rent third-party data storage is also popular, it offers a cheaper price than having and maintaining one.
Most often, companies also downsize staff in order to reduce expenses, especially when they don't have the skills needed. To get the necessary skill, using outsourcing is a better option. This is often due to cheaper labor with necessary skills and cheaper infrastructure. Not to mention, advantageous in the tax system.
Another advantage of using IT outsourcing is that the company can delegate some business processes. This will make in-house employees focus more on meaningful tasks in accordance with their skills. for example, having a business automation process.
But the world is not always sunshine and rainbows. While using IT outsourcing seems to have many advantages, it also comes with some drawbacks. There is 4 common disadvantage that the enterprise felt.
The first one is the time difference that can hamper the communication flows between your company and outsourcing partners. Secondly, different work habits as a result of the cultural environment. this needs some time to get used to. Another drawback is long distance, which means more expensive business trips. The last one is a language difference, but this is not a problem when the company and outsourcing use the same language.
---