Sagara Technology with Kata.ai doing a live talk show at Sagara x Leaders through the Instagram Social Media. The interviewer this time is Rifda as a Business Development Manager from Sagara Technology and Irzan Raditya as CEO from Kata.ai.
Kata.ai is a technology company that serves chatbots for many companies in Indonesia language. However, Kata.ai also serves chatbots in other languages ​​like Mandarin language.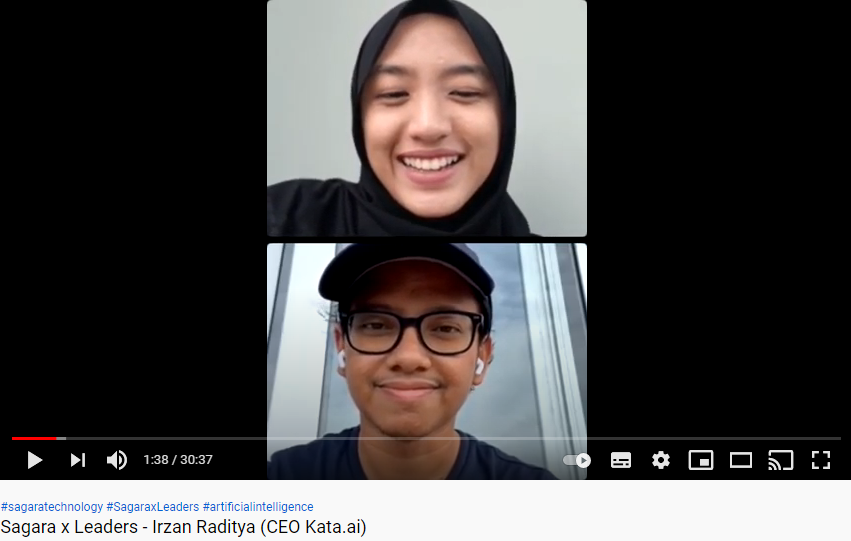 How Kata.ai Created
Since childhood, Irzan Raditya has been colored with technology in his life and has loved drawing. Since he was a child, he has had a passion for the IT field of technology, and from a young age, he has aspired to become a programmer.
In the end, he chose to study in Berlin majoring in Computer Science. After 4 years of college and finally graduation, he worked as a Software Engineer at several companies in Germany.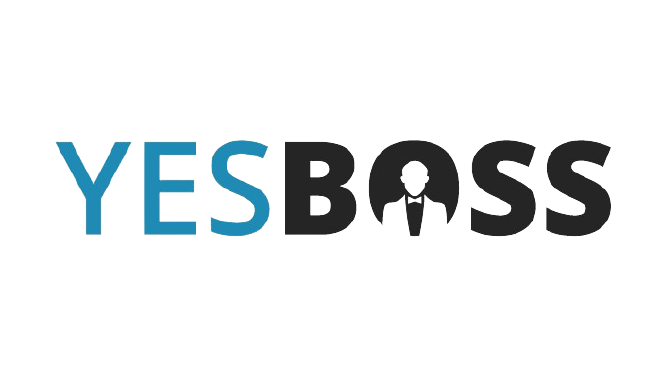 Before creating Kata.ai, Irzan and his colleagues created YesBoss. Yesboss is a technology-based venture created to become a digital-based personal assistant for someone.
There are several obstacles in developing Conversational Artificial Intelligence (AI) in Indonesia :
1. Have to create data. Because when compared to Indonesian with existing data in English, the resource is very small.
2. The second obstacle is talent. Finding the talent of Engineer Artificial Intelligence (AI) in Indonesia is very difficult
3. The third obstacle is lining and market expectation in Indonesia. Because of shadow people, Artificial Intelligence (AI) can learn on their own.
According to Irzan, the development of Artificial Intelligence (AI) in Indonesia is compared to other countries. When compared with countries such as the US and China, it is still very far away. But when compared to other countries in Southeast Asia it is still good, because the market in Indonesia is more about new things.
Irzan said several factors that can be influenced by Artificial Intelligence (AI) for B2B depend on each industry because Application Machine Learning must also differ.
Read more Sagara's Article here.