Jakarta – On this occasion, the Sagara Technology Team had the opportunity to hold a talk show entitled Sagara X Leader with Heinrich Vincent, Founder and CEO and Founder Bizhare Equity Crowdfunding. The purpose of this talk show is to educate business people who want to start their investment business in the form of Micro, Small, and Medium Enterprises (MSME) to take advantage of the existing equity crowdfunding platform by knowing more about the benefits that can be obtained by using the existing equity crowdfunding platform in this digital era.
Equity Crowdfunding
Crowdfunding itself is a funding technique for projects or business units that involve the community at large. The concept of crowdfunding was first coined in the United States in 2003 with the launch of a site called Artistshare. On the site, musicians try to find funds from their fans in order to produce a work. This initiated the emergence of other crowdfunding sites such as kickstarter which was involved in funding creative industries in 2009 and Gofundme which managed the funding of various events and businesses in 2010.
In Indonesia, crowdfunding is still not very popular, but it has huge potential to become an investment fundraising instrument. Its use is relatively easy and it is internet-based so that it can be accessed by everyone.
There are 3 main actors in crowdfunding practice including: First, it is the Issuer. The Issuer is an Indonesian legal entity in the form of a limited liability company that offers shares through the operator. Second, the Crowdfunding Service Provider, for example like Bizhare. Third, the Investor. It is the party that purchases the Issuer's shares through the Operator.
Bizhare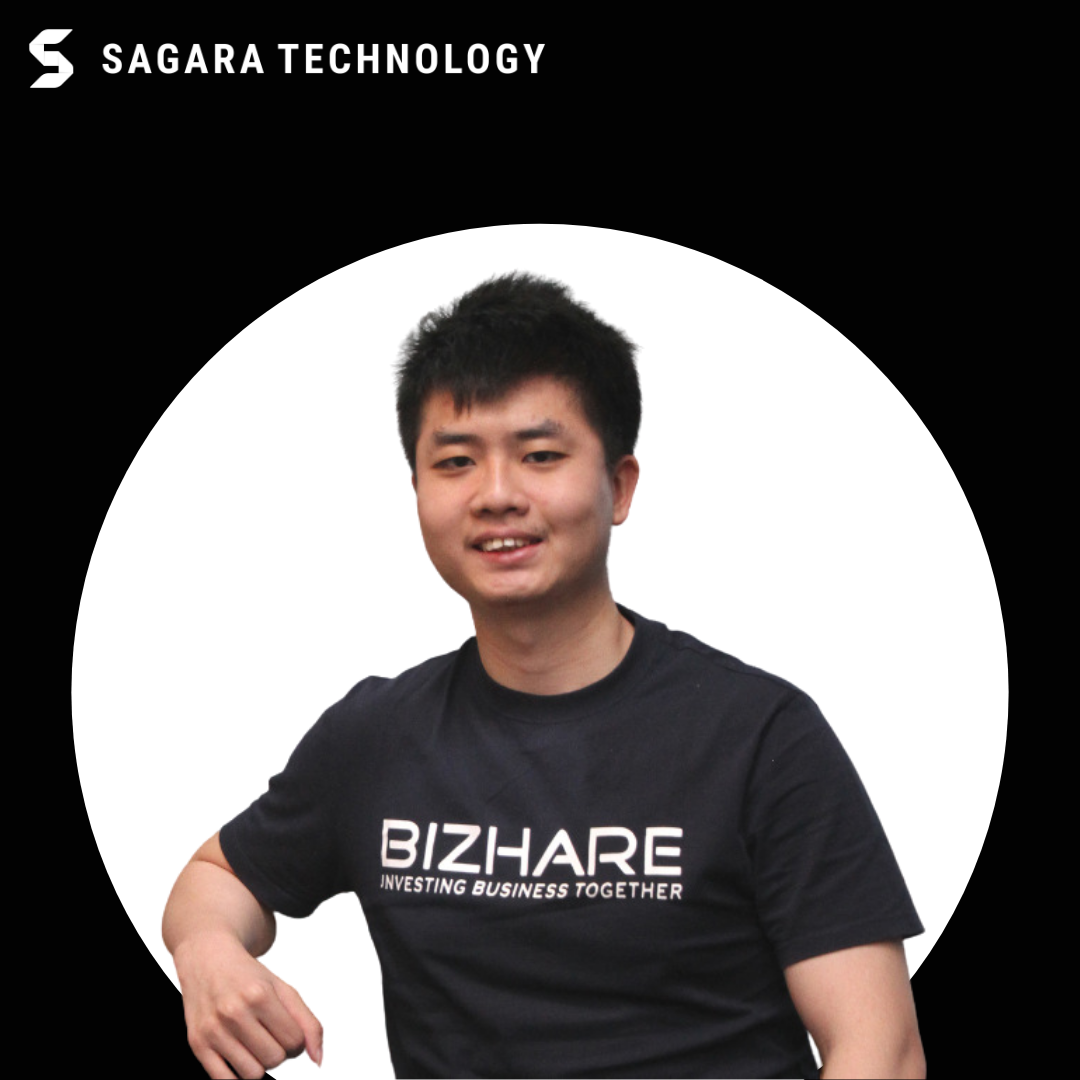 According to Mr. Vincent, Bizhare is a business investment platform with an equity crowdfunding scheme that has received official permission from the OJK to help facilitate funding for SMEs to be able to expand by sharing share ownership in the form of PT, investors here can also become business owners or investors in various selected franchise businesses at bizhare.
Later, Bizhare will help distribute dividends, financial reports, and operational reports every month. So when you invest, you can know business developments from the dashboard and can withdraw the dividends directly to a bank account, so Bizhare is a kind of stock exchange for SMEs and franchises and startups in Indonesia.
Mr. Vincent added "At Bizhare we aim not only to create and develop a funding platform but also to create an investment ecosystem."
The Pandemic Effect on Bizhare
As we know and experience for ourselves that last year was a bad year for most people in Indonesia and even the whole world. Where the COVID-19 pandemic has destroyed many small businesses, the big ones are no exception.
At Bizhare, when Covid first entered Indonesia in April, there was a correction in open investment. Where usually the crowdfunding process can be done quickly and has to be disrupted, as well as portfolio turnover there is a correction. By making the right adjustments, there was an almost 5x increase from Bizhare's own side for its open investment section, where Bizhare chose an industry that could develop well during the pandemic. For example, bizhare collaborates with a fashion business where the business makes APD.
"During the pandemic, there were ups and downs. For example, the minimarkets they went up. For those who are declining, investors in Bizshare are helped in terms of operations and marketing, financial reporting activities are also assisted so that investors feel secure because they are also assisted to after investment", said Mr.Vincent.
Guide to Start Investing
According to Mr.Vincent, for beginners, it is recommended to check the investment risk profile. Where from the results of the check, you will know the type of investment profile whether you dare to risk with big profits or prefer to play safe with smaller profits. For example, an industry that is still growing where the risk is very small to grow is a safe investment but with a low return.
Mr. Vincent also add that the best way to invest is, "If we have 100 million, we better invest in up to 20 different businesses. The goal is for us to spread capital to various industries that are likely to increase and decrease in the future. But, it doesn't matter because the risk has been distributed. The diversification strategy is important, so basically we have to know what the business is like and make sure the industry is good so that the risk is lower for losses."
Read also Sagara's Article here.