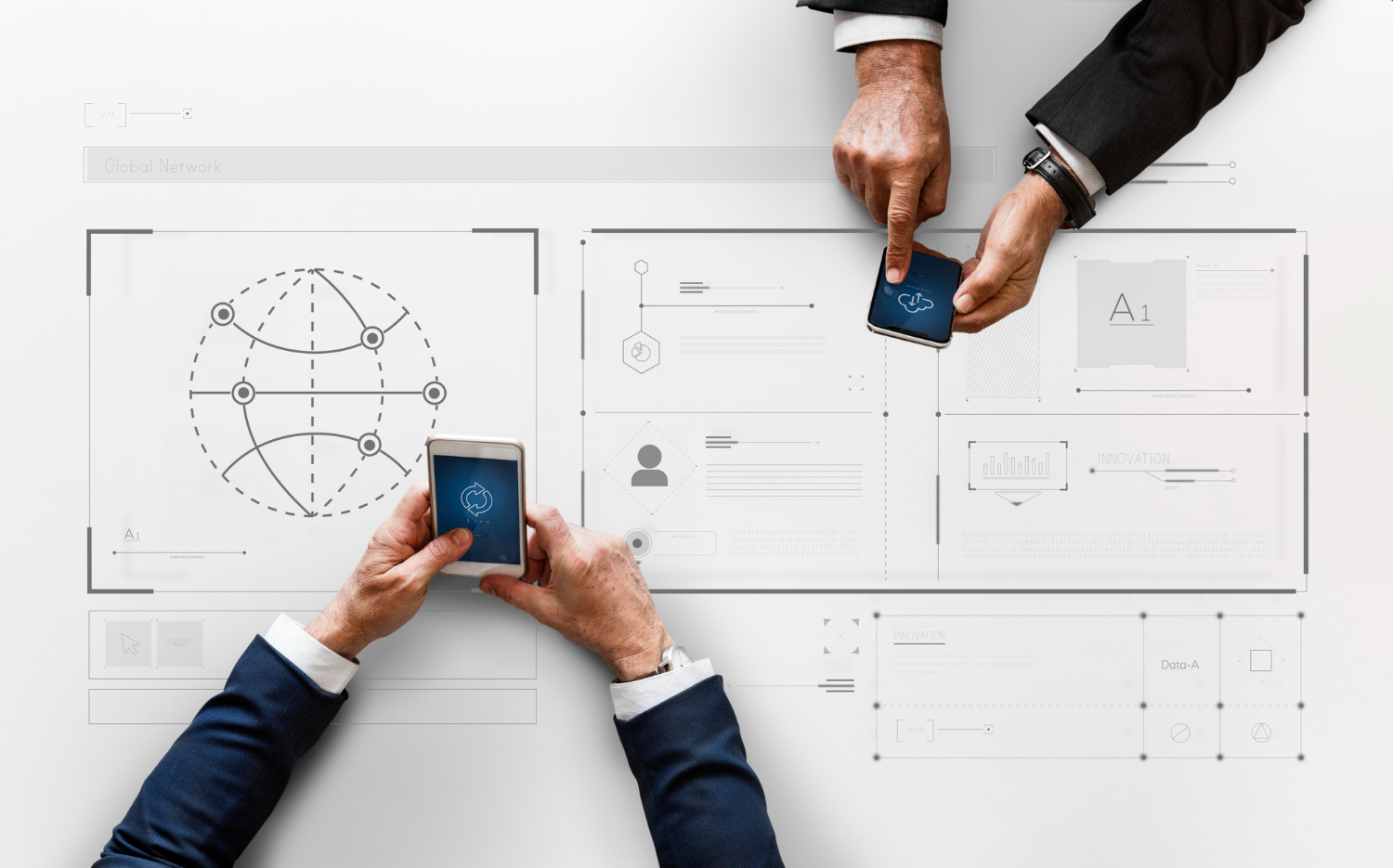 This article, we will explore the advantages of IT outsourcing and services, and examine how they can enable businesses to flourish in the rapidly evolving digital landscape. To remain competitive in today's technology-driven world, businesses rely heavily on robust IT infrastructure and services. However, managing an in-house IT department is time-consuming, costly, and frequently diverts attention away from critical business operations. In today's digital age, many businesses are increasingly turning to IT outsourcing and services as efficient ways to optimize their operations and tap into external expertise. These options have gained popularity due to their ability to help enterprises streamline their processes and stay competitive.
1. Cost Efficiency:
One of the primary reasons why businesses opt for IT sourcing or IT services is cost efficiency. Maintaining an in-house IT sourcing department involves significant investments in infrastructure, hardware, software, and personnel. On the other hand, sourcing IT functions allows companies to access a pool of skilled professionals and advanced technologies without incurring substantial upfront costs. Moreover, outsourcing IT services often follows a pay-as-you-go model, enabling businesses to scale their IT requirements as needed.
2. Access to Expertise:
IT outsourcing and IT services provide organizations with access to specialized expertise. Technology is evolving rapidly, and it can be challenging for businesses to keep up with the latest trends, best practices, and emerging technologies. By partnering with an experienced IT outsourcing company or service provider, businesses can tap into a vast knowledge base and leverage the expertise of professionals who stay updated with industry advancements. This enables companies to implement cutting-edge solutions, enhance efficiency, and maintain a competitive edge in their respective markets.
Read Also The Hidden Cost Savings of IT Outsourcing: Uncovering the Benefits
3. Focus on Core Competencies:
Outsourcing IT functions allows businesses to focus on their core competencies and strategic objectives. Rather than allocating valuable time and resources to managing IT operations, organizations can offload these tasks to external experts. This enables businesses to redirect their internal teams toward more critical activities, such as product development, customer service, and market expansion. By freeing up internal resources, companies can improve productivity, innovation, and overall business performance.
4. Scalability and Flexibility:
IT outsourcing and IT services provide businesses with scalability and flexibility to adapt to changing needs. As organizations grow or undergo fluctuations in demand, they can easily adjust their IT requirements. Outsourcing IT services enables companies to scale up or down quickly without the need for significant investments or delays associated with internal restructuring. Additionally, outsourcing allows businesses to access a broader range of IT services and solutions, tailoring them to their specific needs, thereby enhancing operational efficiency.
5. Enhanced Security and Risk Management:
Cybersecurity threats are a persistent concern for businesses in the digital era. IT outsourcing and IT service providers often have robust security measures and protocols in place to protect their clients' data and infrastructure. By partnering with these experts, businesses can leverage their advanced security measures and benefit from proactive risk management strategies. The functions also reduces the risk of internal security breaches and ensures compliance with industry regulations, offering peace of mind to organizations.