Sagara Technology – Domain Authority (DA) is a 100 point scale created by Moz that predicts how well a website will perform on search engines. There are various approaches to grading the performance of the website and one of them is Domain Authority. DA scores range from one to 100, with higher scores corresponding to a greater likelihood of ranking.
Moz calculates DA by combining all of our other link metrics like linking root domains and the total number of links, into a single DA score. This score can then be used for comparing websites or tracking the "ranking strength" of a website over time. But keep in mind that DA is not a Google ranking factor and does not affect the SERP.
4 Factors that Moz use to calculate Domain Authority
1. Linking Root Domain
Root domains are the number of unique backlinks your website has. For example, if you have 7.000 backlinks from a single website, it will count as a link from one root domain. If you have 1.000 links on 1.000 different websites, you'll have 1.000 root domains. You'll get a higher domain authority from earning links from different websites than earning a lot of backlinks from a single website.
2. Search Engine Friendly
Search Engine Friendly refers to how well structured is your website. If you have a bad structure on your website, it will make Google having a difficult time crawling into your website.
3. Moz Rank
This refers to the score of your backlink profile strength. It tends to be quality over quantity which means one excellent backlink is better than having a couple or more mediocre backlinks.
4. Moz Trust
This is the metric used to calculate the quality of your backlink but it goes deeper by analyzing how relevant your website is related to the backlink you have.
How to Increase my Domain Authority?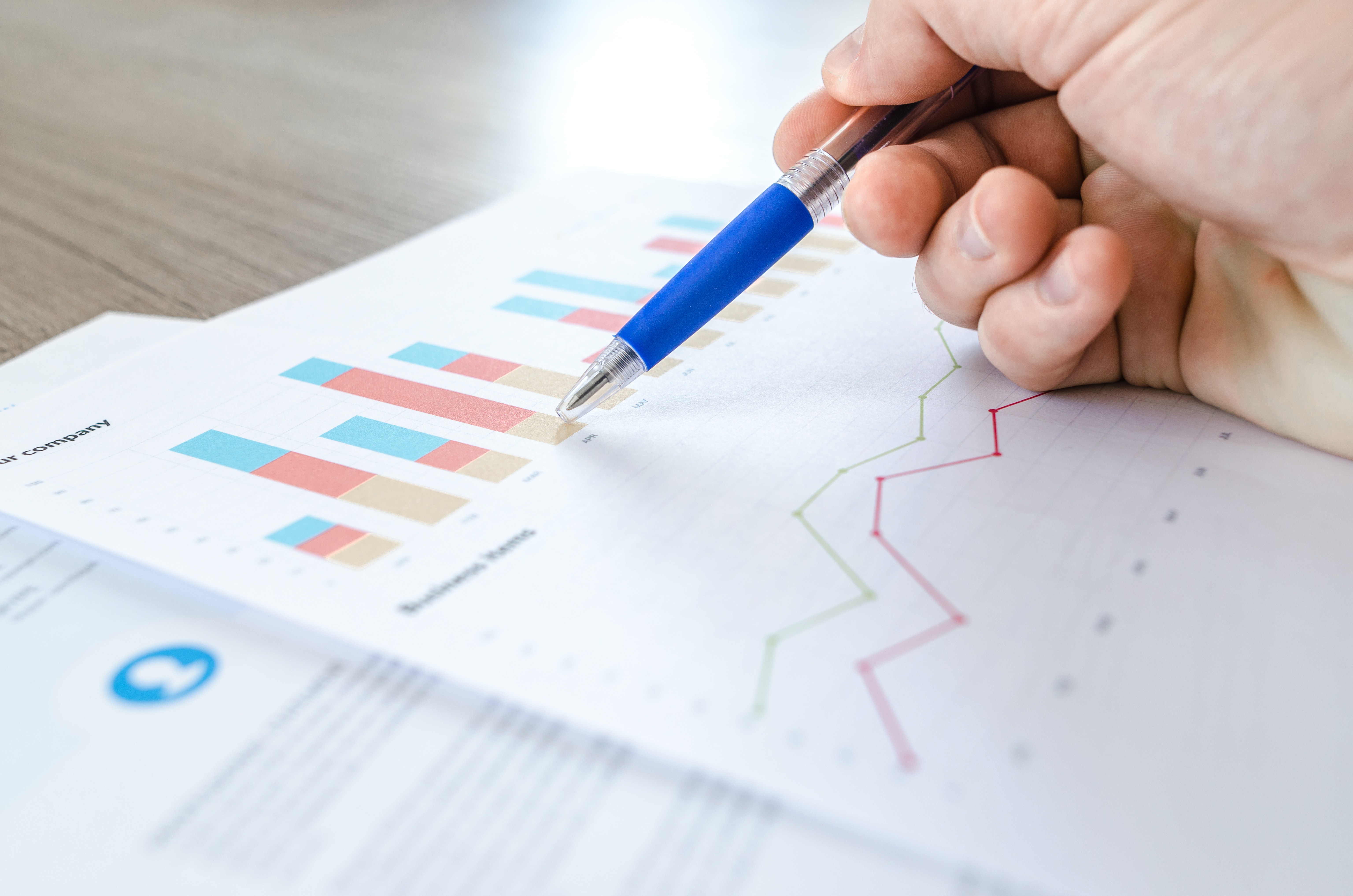 The best way to increase DA scores is to get more quality backlinks to your website. Also, the more quality backlinks you got will tell Google that you should be ranked higher on SERP because backlink is one of the rank factors. There are several ways to get more backlinks to your website to increase your DA. A few are listed below
Content Marketing
Blog Articles
Social Media
Press Release
Guest Post on High Quality Website
But you still have to pay attention to the relevancies of another website that backlinks into your websites. There are some best practices to generate a healthy backlink profile:
Choose a relevant domain
Optimize your web content and pay attention to title tags, image alt tags, content, and make sure you are using variations of your keywords
Develop a high quality content
Improve your internal linking structure
Disavow your unrelevant/bad backlinks to your website
Make sure your website is mobile friendly and fast load.
Last but not least is participate in Social Media Marketing. More Here