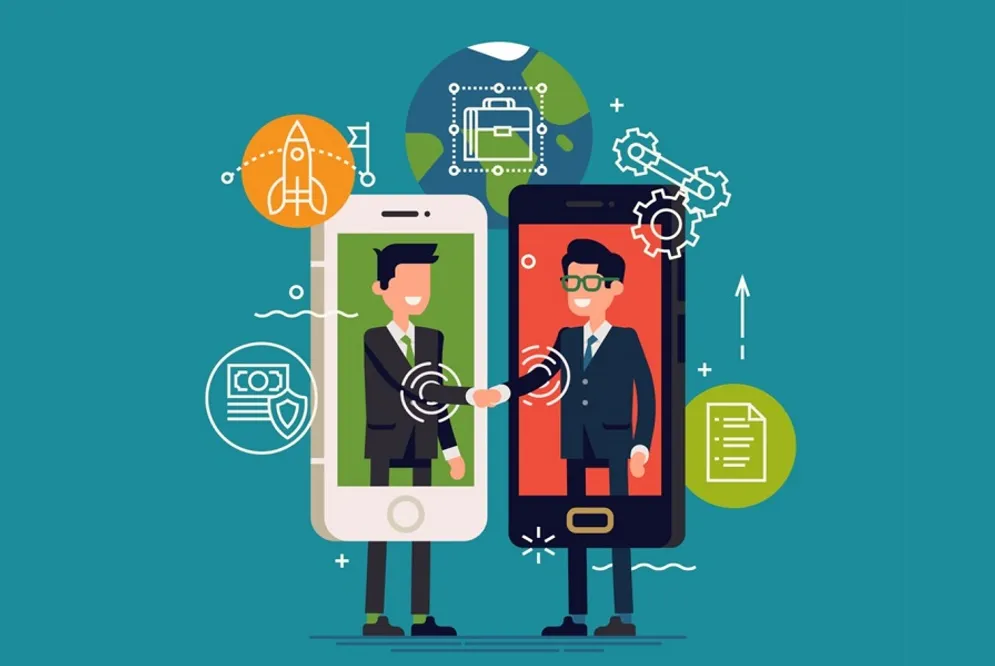 In this era of the 4.0 industry, new types of digitalization in various industries keep emerging and surpassing all of what we previously imagined to be possible. One of the most prominent emerging industries is financial technology or often called FinTech in which they integrate the use of technology to improve financial activities. With the emergence of many FinTech companies nowadays, the term P2P (Peer-to-Peer) lending shouldn't be foreign anymore even to the common folks. However, this leads to the question of how many people actually know what P2P Lending is and how it works. 
It can be defined as a marketplace in the form of a website or mobile application where investors or lenders can be connected to the borrowers and vice versa. P2P Lending is usually also known as "social lending".
P2P lenders benefit from getting a better return on P2P rather than saving their cash in the banks, while on the other hand, P2P borrowers can benefit by getting a better rate compared to the rate offered by the banks. P2P Lending companies set their own rate and term & can also be called the "middleman" of these transactions between the lenders and the borrowers who will not meet physically and are often strangers.
The workings of P2P Lending can be simplified into several steps. First and foremost, both lenders and borrowers start by making accounts on the P2P Lending platform which can be in the form of a website or mobile applications. After the accounts are verified then the lenders will deposit a certain amount of money to their account which will then be divided into several loans. On the other hand, borrowers will make a financial profile which commonly includes how much of interest rate they are willing to pay and then review offers that are according to their liking. When both sides agree to a certain offer, all their transactions will then be done through the P2P Lending platform.
Furthermore in Indonesia, the risk is minimal as long as the associated FinTech company which provides the P2P Lending is registered in Otoritas Jasa Keuangan (OJK) as opposed to online loans (pinhole) which are high risk and considered illegal in Indonesia.
If you are considering using a P2P Lending site, you should also take the transaction fee into consideration as it differs between different companies.  Additionally, please make sure to check whether the company is registered in OJK and research accordingly in order to avoid any losses.