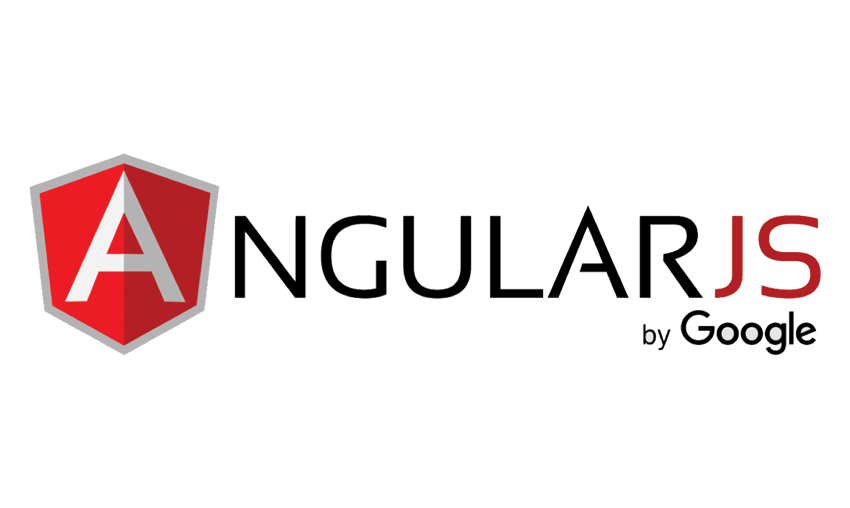 If you haven't tried AngularJS yet, you're missing out on why people say JavaScript is the most flexible language in the world.
Most frameworks nowadays are simply a bundling of existing tools. They are an integrated toolset, but not very elegant. AngularJS is the most preferred framework for creating interactive components of a website. It was designed as a full-featured JavaScript framework to enhance simplicity and efficiency. Developers find this framework very effective especially in creating dynamic, single-page apps, and supporting MVC (Model View Controller) programming structure. As the business environments become highly competitive, it has emerged as a superhero because of its intuitiveness and rich features.
Why is AngularJS so popular?
By giving a wide range of functionalities, features, and benefits, AngularJS Framework has gained an amazing admiration for itself. So, these positive points have made it extremely popular for building web applications entering as a most useful service for front-end development. It is also rewarded in the list of top programming languages.
AngularJS is a superior framework by Google launched in 2009, which is created to make the front-end development procedure easier to manage. So, despite the countless plugins and frameworks obtainable in the marketplaces, website owners pick that development services because of their advanced features.
The main features of AngularJS
The main reason that AngularJS has gained a lot of popularity is its unique features. The features make app development easy and result very intuitive. These features include:
Two-way data-binding: Data binding is one of the most notable AngularJS features. This feature helps save the developer from doing a lot of coding. In any app, 80% of the code base is dedicated to manipulating, traversing, and listening to DOM. However, data-binding in AngularJS helps to reduce the work so that the developer can concentrate on the app.
Ready to use templates: The AngularJS is simply plain HTML. The browser parses these templates into the DOM and transforms them into the AngularJS compiler. Then, the AngularJS Framework traverses the templates to get rendering instructions called directives. The ready-to-use templates make it easy even for people with little computing skills to come up with great apps.
Dependency injection: This is an essential feature in AngularJS that makes the developer able to ask for dependencies as opposed to making them on his own. Think of this feature as a way of saying I need X and not starting to make X.
Testing feature: The AngularJS developer team worked with a special focus on testability in mind. This means that you can easily test apps.
Pros of Angular apps
The regular Angular updates have particularly made developers, and users get a special attachment to their apps because of enhanced security and features. Here are additional pros of Angular apps.
Time-saving: Projects that previously used to take many months with other frameworks can now be completed faster with AngularJS. All that framework requires is splitting the app into several MVC components. From there, the framework takes over because you do not require additional coding.
The app is easy to learn and get started: Getting up and running with that is perhaps the simplest thing a developer can imagine. Simply include some attributes into the HTML, and you can complete the first app in a couple of minutes.
Data Binding in AngularJS is very easy: Can you remember trying to create a text property on a model that requires binding to your app UI? It is very difficult with most frameworks. That stress has been eliminate in this. In fact, you can see the ultimate results as you type in the span.
A declarative expression of UI: Because a UI with AngularJS is fully structure, understanding and manipulating the components is very easy. Even though designers are not developers, they can also easily learn markups. This means that the declarative expression of the app User Interface will make more sense for the entire team.
Affordability: Because AngularJS is an open-source framework, developers can come up with custom apps at lower costs.
The fast-evolving business environment demands that investors and managers take a proactive approach to meet the market demand. Because of their crucial role in linking your business, service, or product to the target market, front-end apps are the ultimate tools to help you win the target market and outdo the competitors. To come up with top-notch apps, you could contract an AngularJS development company or hire an AngularJS developer. Picking the right AngularJS development services provider will help you to get customize apps and guarantee faster business progress. With AngularJS, you can never go wrong.