In this digital age, it is inevitable to see an increasing number of the usage of various software in daily lives of people. It's not an overstatement if someone says that software has become a basic necessity alongside other essential things. Therefore, the best software house in Indonesia is on the lookout.
All of that leads to the sense of urgency for many companies or even start ups. They started to think about building their own software. Besides, it has been clear that software is one of the essential digital marketing channels. It would help any business to be able to reach more customers while also offering many different services.
To make it into realization, a good and bonafide choice of software house is important in this matter. There are a lot of software houses, scattering all across Indonesia. Thus, this article will give you 5 recommendations for the best software house.
Let's get into it.
Sagara Technology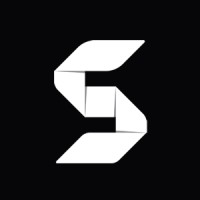 PT. Sagara Asia Technology, or Sagara Technology is a company that specializes in technology consulting and digital products. The company's headquarters are located in Jakarta and Bandung.
Established in 2014 by Adi Arriansyah, this company has accomplished 150+ projects since then. Emphasizing it as one of Indonesia's leading software houses. They offer mobile device-based application development services for popular operating systems such as iOS, Android, Blackberry, and Windows Phone as one of its flagship programs.
Sagara Technology's portfolio includes a number of well-known clients such as Ruangguru, Boston Consulting Group, and others. Accordingly, this demonstrates their capability as one of Indonesia's best software houses.
Kulkul Technology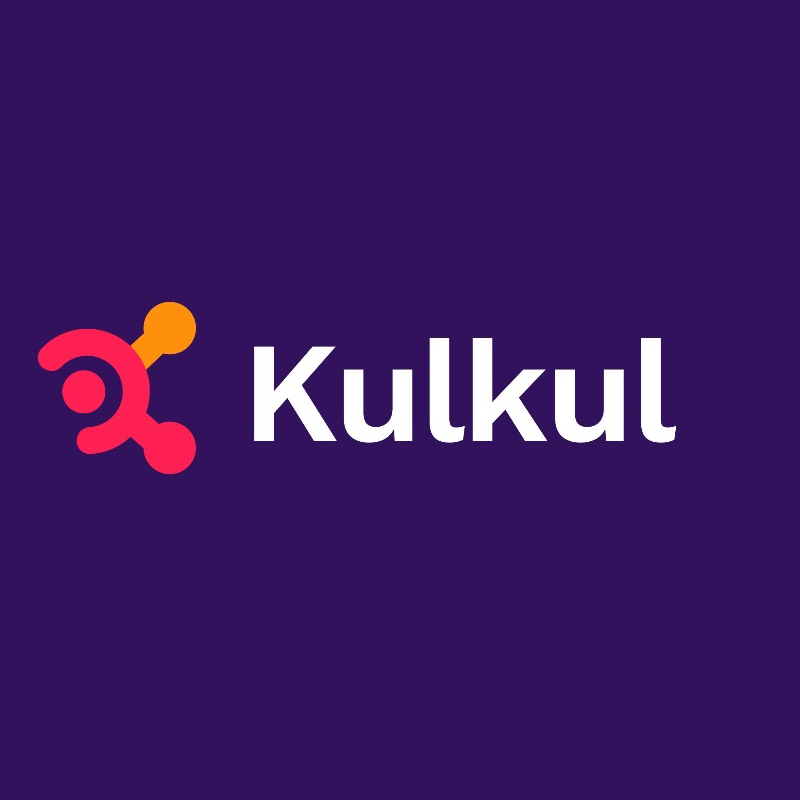 Kulkul Technology is an Indonesian firm based in DKI Jakarta. It is a technology-based company that strives to make high-quality software engineering more accessible to everyone.
There are a variety of service programs available, including mobile app development, which focuses on two operating systems: iOS and Android. Furthermore, Kulkul Technology offers a Native alternative for this service, allowing for cross-platform use.
Kulkul Technology is one of the best software houses to choose because of the different features it offers.
Eyesimple Digital Agency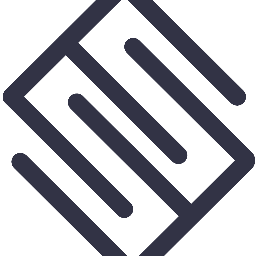 PT. Cakrawala Utama Kreasi Indonesia, or Eyesimple Digital Agency, is the next best software house. It was created in 2011 and is one of Indonesia's digital-based firms, having its headquarters in Surabaya, East Java.
Apart from assisting customers in promoting their businesses on a local and worldwide level, Eyesimple Digital Agency also offers app development services for a variety of platforms, including, of course, mobile devices.
Biwabits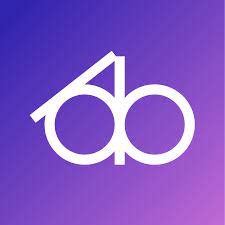 Biwabits is our next recommendation for the best software houses in Indonesia. They are based on the western side of the country, specifically Medan, North Sumatra. It is considered as a very young company, having been created in 2018.
Biwabits is a software development company that specializes in information technology outsourcing. They operates with four primary services, one of them is a mobile device-based application development service with cross-platform functionality.
7Langit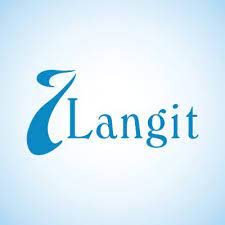 Our final choice for the finest software house is 7langit. 7Langit is the oldest firm on the list, having been founded in 2009, and the only one that only concentrates on offering mobile device-based application development services.
7Langit's expertise in the field of mobile app development, as well as the fact that he has worked with a number of prominent companies – XL Axiata, Nestle, Gudang Garam, and others – has cemented his reputation as one of Indonesia's best software houses today.