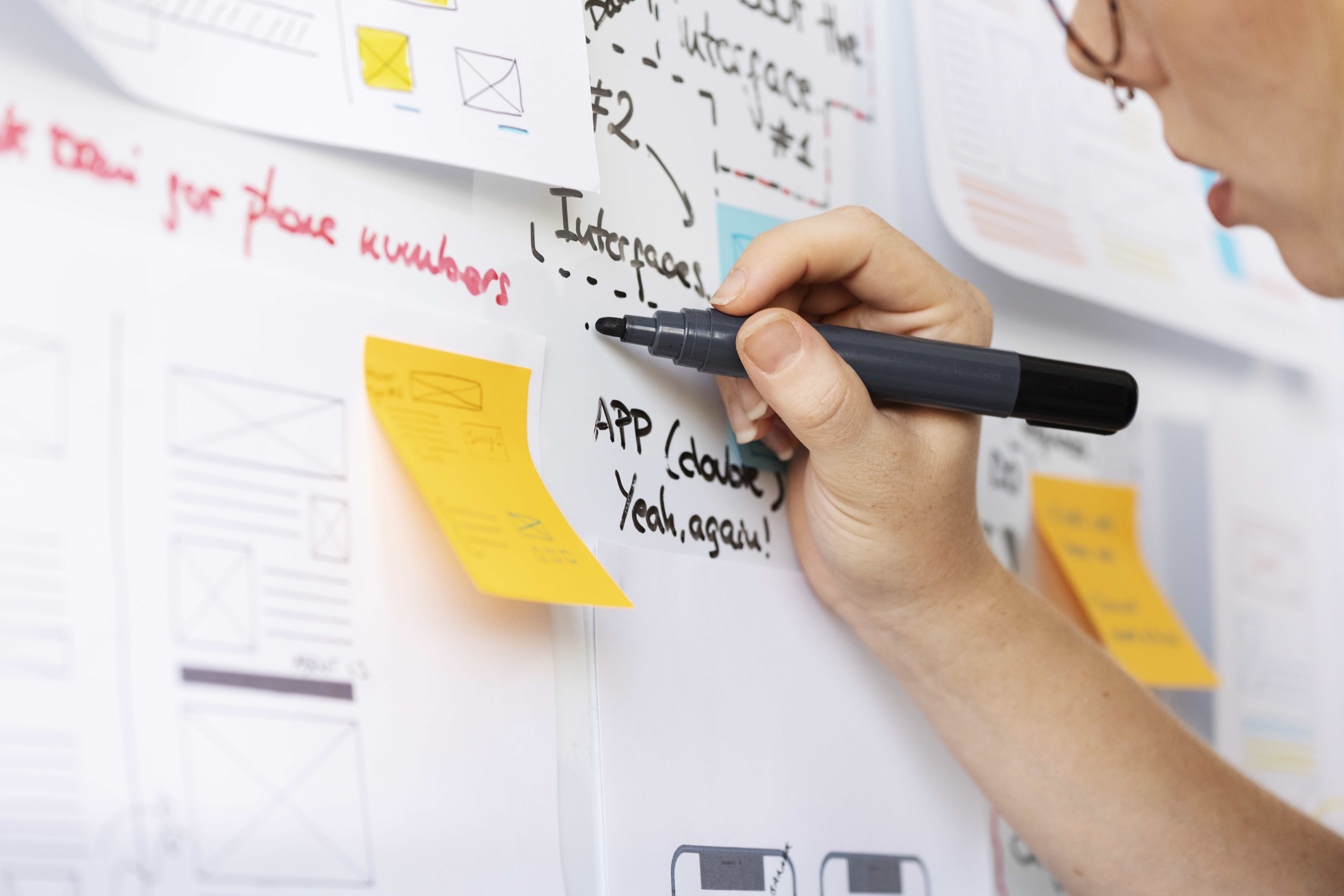 UI/UX (User Interface/User Experience) design plays a crucial role in the success of software development projects. When outsource UI/UX design, company rely on external expertise to create intuitive and visually appealing interfaces that provide seamless user experiences. IT outsourcing has become a popular option for businesses looking to leverage external expertise. Here are five reasons why we should use UI/UX design outsourcing services:
1. Fresh Perspective and Innovation
Outsource UI/UX design bring a fresh perspective to your UI/UX design. They can introduce new ideas, innovative approaches, and industry best practices that may not be readily available within your organization. This injection of creativity can lead to more engaging and user-centric designs.
2. Gaining Global Market Insights through Outsource UI/UX
If you're targeting a global market, Outsource UI/UX design can provide valuable insights into different user preferences, cultural nuances, and localization requirements. Outsourcing partners with international experience can help you create designs that stick with diverse audiences and improve user adoption.
3. Access to Professionals of All Levels
You can gain access to experienced designers who specialize in creating user-friendly and visually appealing interfaces. You can access the knowledge base of outsourcing partners as they often have a variety of employees with experience in a range of sectors and technologies.
4. Reduce Operating and Labor Cost
Outsourcing your UI/UX design process will help your company minimize operational and labor costs. Most of third-party vendors already have the tools and infrastructure you want. As a result, you won't have to worry about hiring new employees or creating an environment with all the tools your design team needs.
5. Minimizing Risk through Outsource UI/UX Design
This reduces the risk associated with recruitment and staff turnover. Moreover, outsourcing companies often have well-established quality assurance processes in place to ensure high-quality deliverables. It also helps to reducing failure risks on task management tools and design team legal obligations.
Read More : 5 UI/UX Design Strategies Which Will Boost Your Business