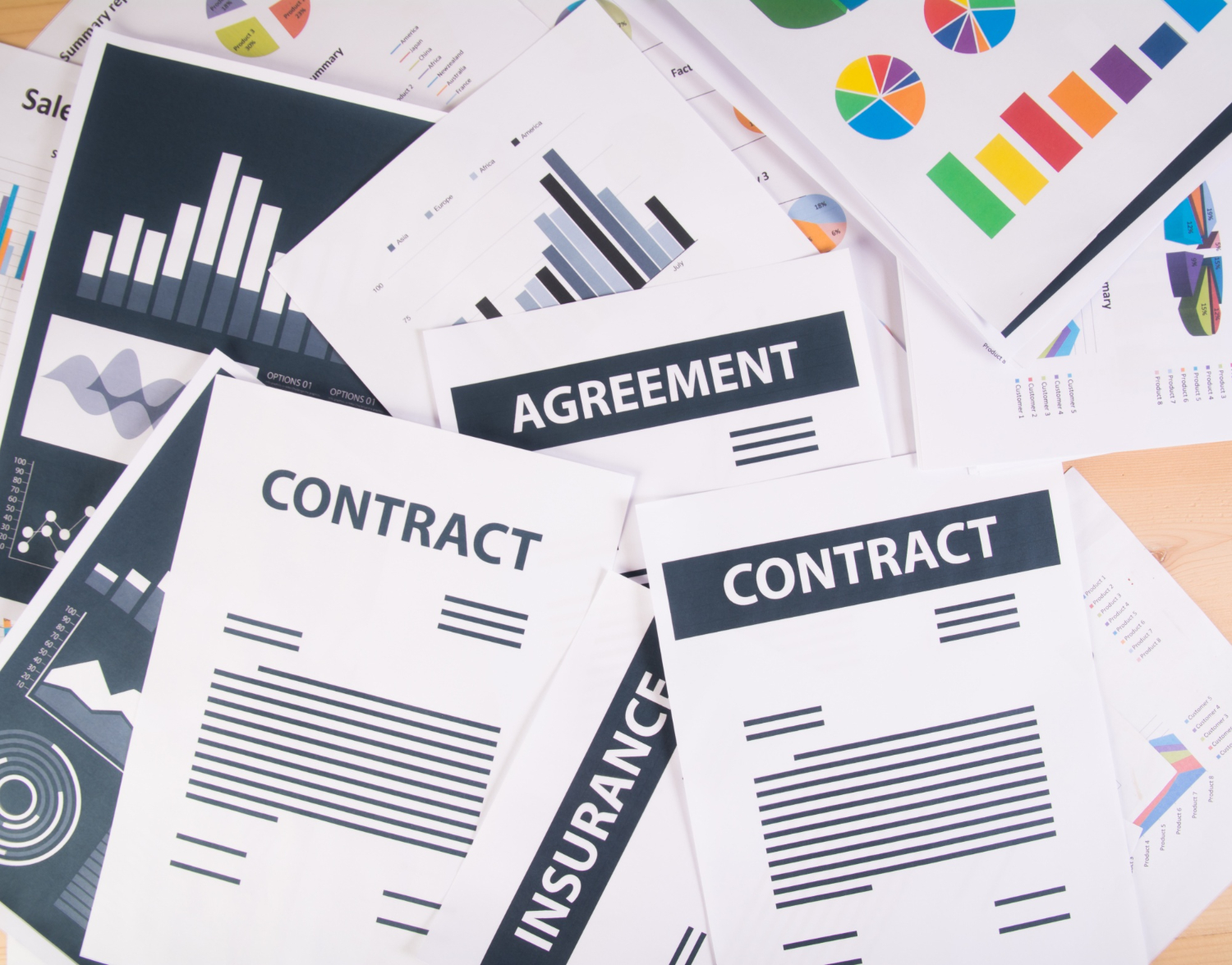 Short-term contract options in IT outsourcing refer to engagements where businesses hire external IT professionals or teams for a limited duration to address specific projects and tasks. These contracts typically range from a few weeks to a few months, allowing companies to access specialized expertise without committing to long-term arrangements. Interested in having a short-term contract in IT outsourcing? Here are some key benefit and how to choose the right contract!
Benefits
1. Quick Ramp-up and Delivery
Short-term agreements allow companies to rapidly expand their IT capabilities to meet project deadlines or urgent needs. IT outsource providers have established processes and resources in place to facilitate the professionals. This allows for faster project initiation and delivery, helping businesses meet tight timelines and stay competitive.
2. Clear Deliverables and Expectations
Short-term contracts typically have well-defined deliverables, milestones, and performance metrics, ensuring clarity in expectations. This allows businesses to monitor progress, track the outcomes, and review the effectiveness of the engagement. Clear expectations contribute to better project management and successful delivery.
3. Less Administrative Work
The administrative load involved with recruiting, onboarding, and managing full-time staff is reduced through short-term contracts in IT outsourcing. The outsourcing provider takes care of talent acquisition, contract negotiations, payroll, and other administrative tasks, allowing businesses to focus on their core operations and strategic.
Read also Successful Talent Curation in IT Sourcing: 8 Essential
IT Outsourcing Deals Must Have a Proper Planning
If you are planning to have a short term contract with an  IT outsourcing service, here are some things you need to know. IT outsource contracts involve careful negotiation and planning, even with shorter contracts. For the sake of staying relevant and building power in the event that the job moves from one provider to another, companies should think about providing alternatives and rights in their short-term contracts. Market-based price protections, technology currency and regeneration, and updating of service and security requirements are a few of the more significant provisions.
1. Market-based Price Protections
It allows outsourcing customers comparing their prices to current costs in the market for similar services. Because labor expenses change by location and how many labor is required by the changing technology, this may be an issue for long-term contracts and a useful tool for short-term contracts.
2. Technology Regeneration and Updating
Upgrade its technological solutions (software and hardware features) to keep up with rivals in the market. Customers may become less competitive in their industries or have to pay for improvements that should be included in each customer's business plans and budgets. Considering such an agreement may additionally state when IT outsourcing service providers update their technology.
3. Updated Service and Security Requirements
Over even a short period of time, requirements and standards for safety or cybersecurity may change significantly. Customer should require and expect the IT outsource provider to maintain pace along with current standards in the industry, as a normal part of the IT outsourcing's cost of doing business. Without this demand, the consumer might have to pay extra for upgrades.