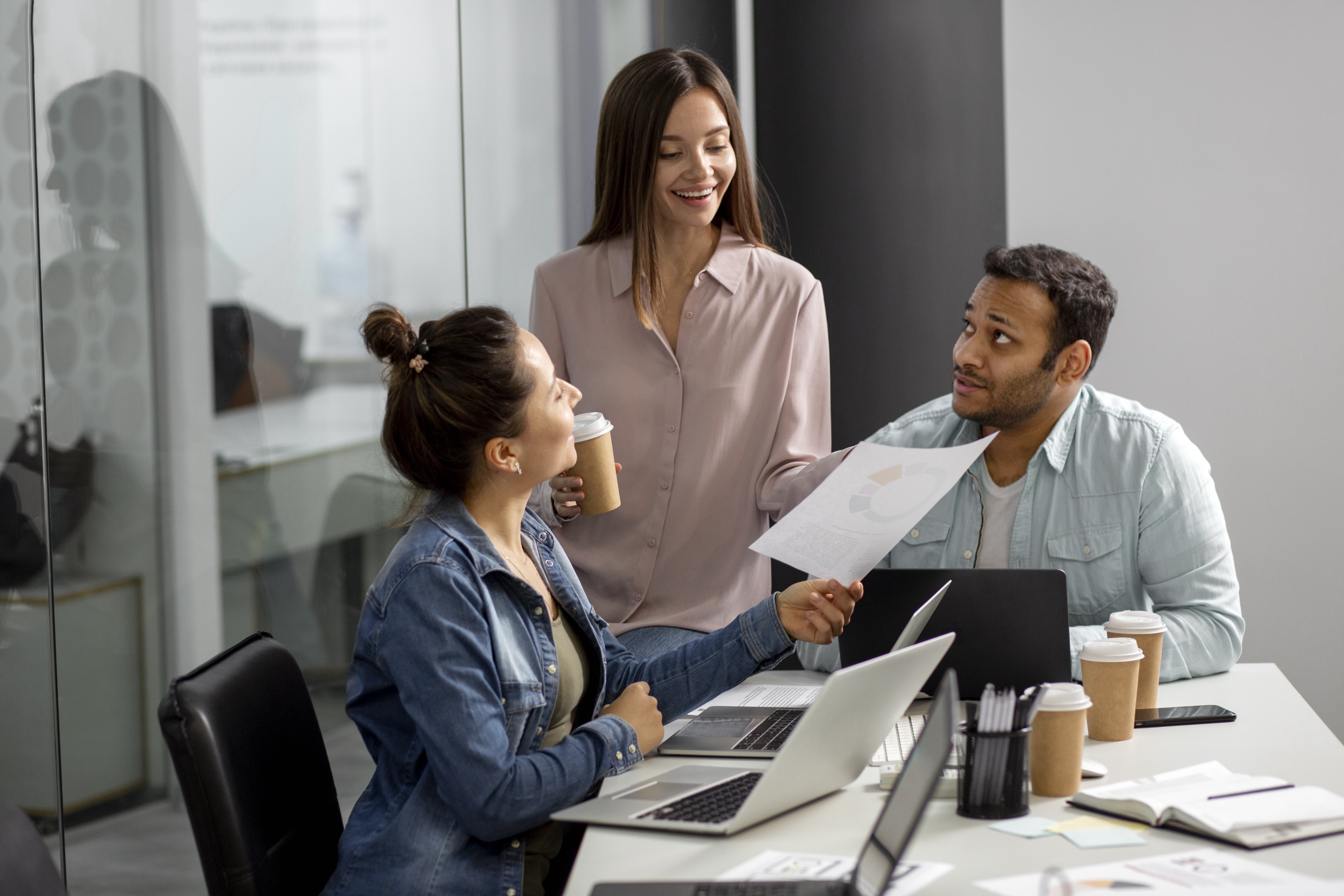 Talent curation in IT outsourcing involves the process of strategically selecting and managing skilled professionals who will be engaged in outsourced IT projects. Focus on find the right individuals or teams with the required expertise, experience, and cultural fit to meet the specific requirements of the outsourcing engagement. Here are 8 key steps in talent curation for IT outsourcing :
1. Identify Project Requirements
To begin the talent curation process, it is essential to clearly define the project scope, objectives, and technical requirements. This includes determining the specific skills, knowledge, and experience necessary for successfully delivering the project. Consider factors such as programming languages, software tools, industry-specific expertise, and any unique project requirements.
2. Define Talent Criteria
Creating a set of criteria is vital to outline the desired qualifications, certifications, and experience for the outsourced professionals. These criteria should encompass both technical skills and soft skills like communication, problem-solving, and collaboration. They serve as guidelines for evaluating and selecting the right talent for the outsourcing engagement.
3. Evaluate Outsourcing Providers
Thoroughly research and evaluate IT outsourcing providers that align with the project requirements. Assess their reputation, track record, expertise, and client feedback. Look for providers with a proven history of successfully delivering similar projects and possessing a strong talent pool.
4. Review Talent Pool
Conduct a comprehensive review of the talent pool or team proposed by the outsourcing provider. Evaluate the profiles, resumes, and portfolios of individual professionals who will be involved in the project. Consider their technical skills, relevant experience, domain knowledge, and ability to work in a remote or distributed environment. Additionally, conduct interviews that include coding tests, problem-solving exercises, or scenario-based discussions to evaluate their proficiency and problem-solving abilities.
5. Review Work-Cultural Fit
Take into account the cultural fit between the outsourced team and your organization. Review their communication skills, work ethics, and collaboration abilities. A strong cultural alignment can foster effective teamwork, minimize miscommunication, and enhance project outcomes.
6. Knowledge Transfer and Documentation
Encourage knowledge transfer between the outsourced team and the in-house team. Facilitate the documentation of project processes, codebase, and any domain-specific knowledge acquired during the engagement. This documentation will aid in future maintenance, support, or transition activities. Define communication and collaboration channels between the in-house team and the outsourced professionals. Set expectations for regular meetings, progress updates, and reporting. Ensure the availability of tools and processes for efficient knowledge sharing, version control, and project management.
7. Performance Monitoring and Feedback
Implement performance monitoring to track the progress, quality, and adherence to timelines of the outsourced team. Regularly review their deliverables, provide feedback, and address any issues that arise in a timely manner.
8. Relationship Management
Develop a strong working relationship with the outsourcing provider and the outsourced team. Maintain regular communication, conduct periodic project reviews, and address any issues promptly. Establish a governance structure and escalation procedures to effectively manage the partnership.
Read More : Introduction to Customer Relationship Management (CRM)