The software development company is a company engaged in software development. Usually, companies engaged in this field have 3 most common goals when developing software: meeting the needs of a specific client or business; meet the perceived needs of a number of potential users by developing commercial software; meet a personal need, for example, a scientist developing software to automate a complex research project.
Software development is divided into various kinds, namely re-engineering, management, research, new product development, prototypes, modifications, reuse, and many others related to producing software products.
The software development company also focuses on software development, software distribution, and software product development.
With the rapid development of the era, many companies or businesses use software development company services as IT outsourcing to help develop software and advance the company or business in the era of digital technology so that they can compete in their respective markets.
Apart from collaborating with various companies or businesses, software development companies also often contribute and help government agencies or institutions to develop software as technology experts.
The following is a list of the best software development companies in Indonesia: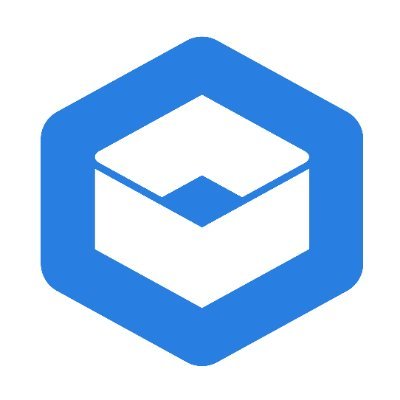 Ice was founded in 2014 which is a global software development company by offering technical consultations according to client requests. This company has become 1 of 25 android certified agents in the world.
Ice House has served hundreds of projects around the world, including flagship work for startup clients and leading companies such as Paramount Pictures, Player.me, Go-Jek (Unicorn #1 in Indonesia), and Bank BCA (the largest bank in Indonesia).

Sagara Technology was founded in November 2014 with the aim of contributing to Indonesia in the technology sector. The software company under the auspices of PT. Sagara Asia Teknologi has main bases in Jakarta and Bandung.
Sagara Technology has contributed as a device service provider and has become a consultant for various well-known companies in the country, ranging from transportation businesses such as Blue Bird, companies in the education sector such as Ruang Guru, Telkom Foundation which includes Telkom University, Telkom Indonesia, and Telkomsel, to working together with government agencies such as the Ministry of Energy and Mineral Resources, the Ministry of Finance, the Ministry of Education and Culture, and most recently the TNI Kodam Jaya.
Apart from being a software developer and IT consultant, Sagara Technology is also successful in conducting digital technology training and producing talents who are ready and have the potential for a career in the world of technology.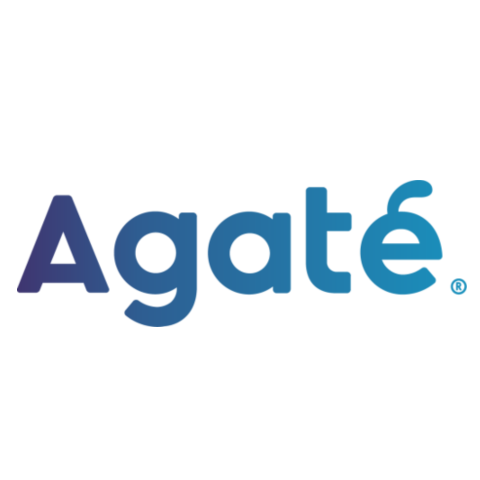 Agate International or PT Agate International was founded on April 1, 2009, which is known as a software company that often develops video games based in Bandung, and is one of the best video game developers in Indonesia.
Agate has 2 main businesses, namely Mobile Games and Consumer Games, with the addition of Gamification and Business Solutions for corporate clients and Agate Academy for aspiring gaming industry talent. Agate has released more than 250 titles from various genres and has been played by more than 5 million people worldwide for Mobile Games and Consumer Games.

This software company based in Yogyakarta and Australia has been trusted by more than 100 companies from various countries and large companies in Indonesia to fulfill their every digital need. High-quality standards have always been the working reference of Art Software.
Softwareseni has also collaborated with well-known companies in Indonesia such as PT. Angkasa Pura, PT. Traveloka Indonesia, to Peduli Anak Foundation.
SoftwareSeni also continues to provide technical & non-technical training on a regular basis to continuously improve the competence & level of professionalism of the team according to current market and technology needs.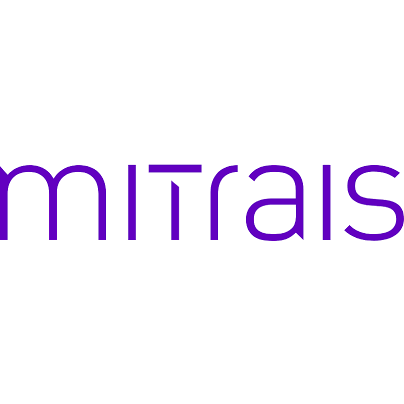 Mitrais is a software company that was founded in 1991 in Denpasar, Bali. Currently, the software developer in addition to Bali they have offices in Jakarta, Bandung, and Yogyakarta. Mitrais' own focus is as a provider of software development services and software product services.
This Software House provides various software development capabilities including Microsoft, mobile, web, Java, etc. Services include deployment and support of leading software products targeting the mining sector. This activity is supported by a best-in-class human resource management system and an integrated engagement model.