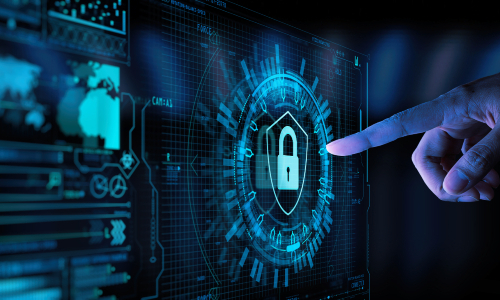 Browser is a piece of software that functions to search, receive, and provide information from the internet. However, over time the function of the browser is not only about information, now the browser can be used for shopping, watching movies, doing work, or doing school assignments.
With so many functions and how often we use browsers, user data privacy needs to get more attention. Often times we are not aware that when we are browsing a website in a browser, it opens up opportunities for third parties to track our user data.
Here are Browser With the Best Security Level of 2022 Part 1: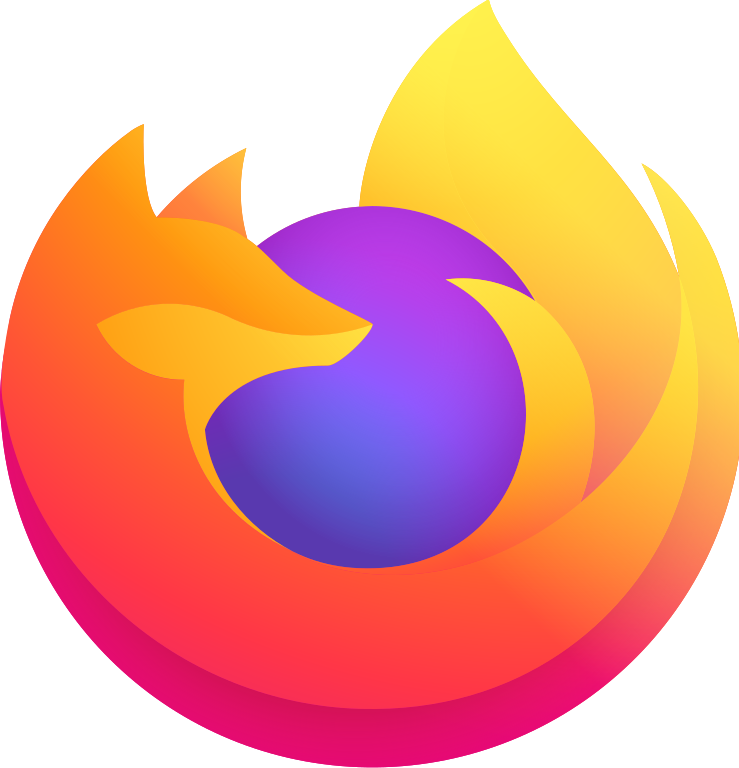 Firefox is a cross-platform browser and can be used for a variety of OS. First released in 2002, it immediately received rave reviews from Forbes and the Wall Street Journal. Currently, Firefox is one of the open-source with the most daily users in the world.
Firefox has also long been known as a browser with a very good level of user security. This browser has always been at the forefront of efforts to improve data privacy on the web. Firefox is the first browser in the world to have a private search mode so that users can find finds from a site or person who has access to the device when trying to track a user.
Firefox currently has Enhanced Tracking's Standard settings defined and improved so that it can block social media trackers, cookies, cross-site, cross-site cookies in Windows Personal, content tracking in Windows Personal, Cryptominers, and fingerprints.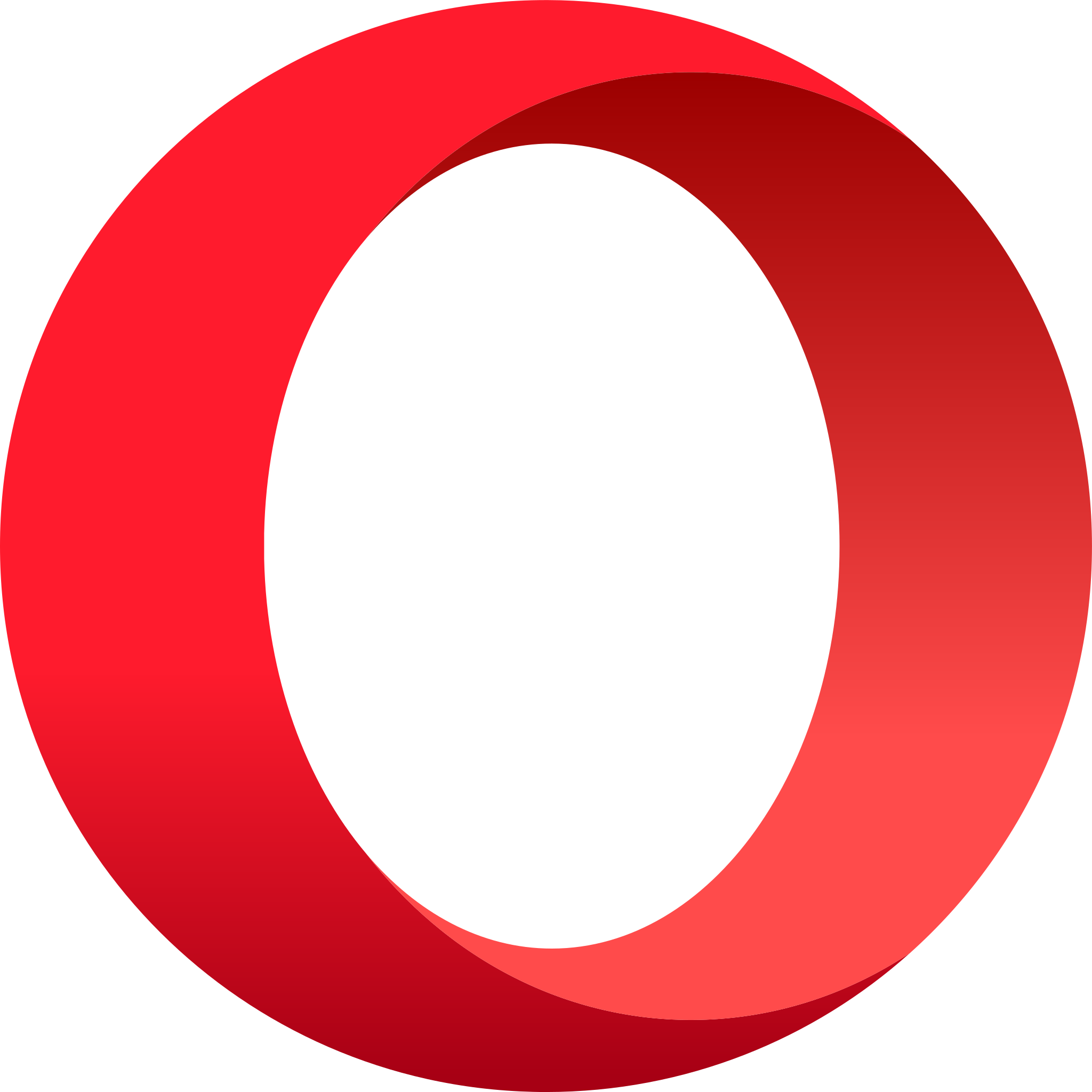 Opera is a cross-platform browser that comes from one of the largest telecommunications companies in Norway, namely Telanor. This browser at the beginning of its release was only available for the Microsoft Windows platform until finally right in 2000 Opera released version 4.0 so that it could be cross-platform.
Opera was the first browser to include tabs and was integrated into a web browser and currently, Opera has a free built-in VPN that works like a Proxy because Opera's no-logs VPN uses AES-256 encryption so this feature only applies to the browser and cannot mask the IP address of the user. all your computer traffic is like a normal VPN.
The Opera browser also includes an ad and tracker blocking system by default. Opera is still ahead of most browsers in offering convenience that's unique to its Speed ​​Dial and sidebar from hotkeys to things like messaging services and frequently visited sites.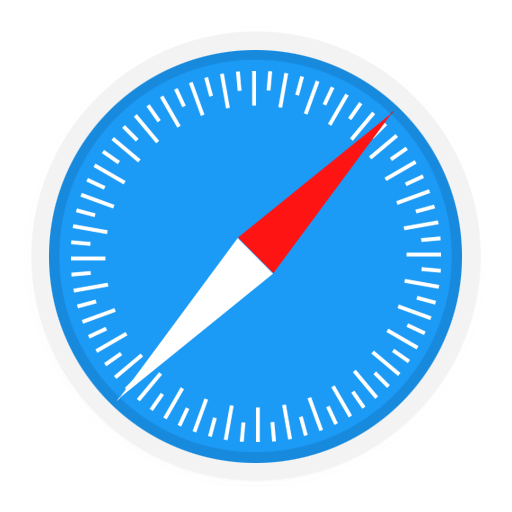 Safari is a browser created by Apple. inc. Like an exclusive browser, since its initial release in 2003, Safari has been devoted to platforms based on Apple's operating systems, namely macOS, iOS, iPadOS.
Apple is one of the leading technology companies and vendors to raise the issue of fingerprint profiles as a user privacy issue at WWDC 2018.
Safari provides protection against this type of data tracking by bringing "a simplified version of the system configuration to the tracker so that more devices look identical, making it harder to choose one.
In the EFF Cover Your Tracks test, Safari got "some protection" and "few gaps" from minimal settings for privacy. For fingerprint testing, Safari got good results, namely "almost" unique, so it is better than most browsers (even Firefox), where the test reports "Your browser has a unique fingerprint".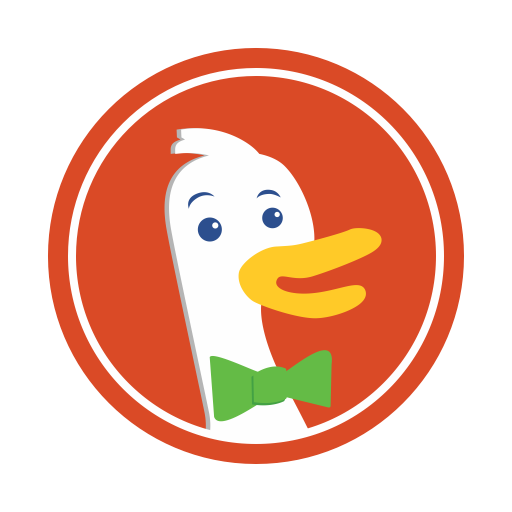 DuckDuckGo is a browser that has a standalone mobile web browser. DuckDuckGo was first developed by Gabriel Weinberg and the team belonging to DuckDuckGo Inc. in 2008.
DuckDuckGo is here for Android OS, iOS, and Extensions for desktop browsers. There's no official word yet on when the desktop browser will be available, but you can install the DuckDuckGo Privacy Essentials extension to turn your browser into software that focuses on user data privacy.
DuckDuckGo can block third-party trackers trying to access privacy. The DuckDuckGo extension can also increase Chrome's score on EFF's Cover Your Tracks tool to "strong protection".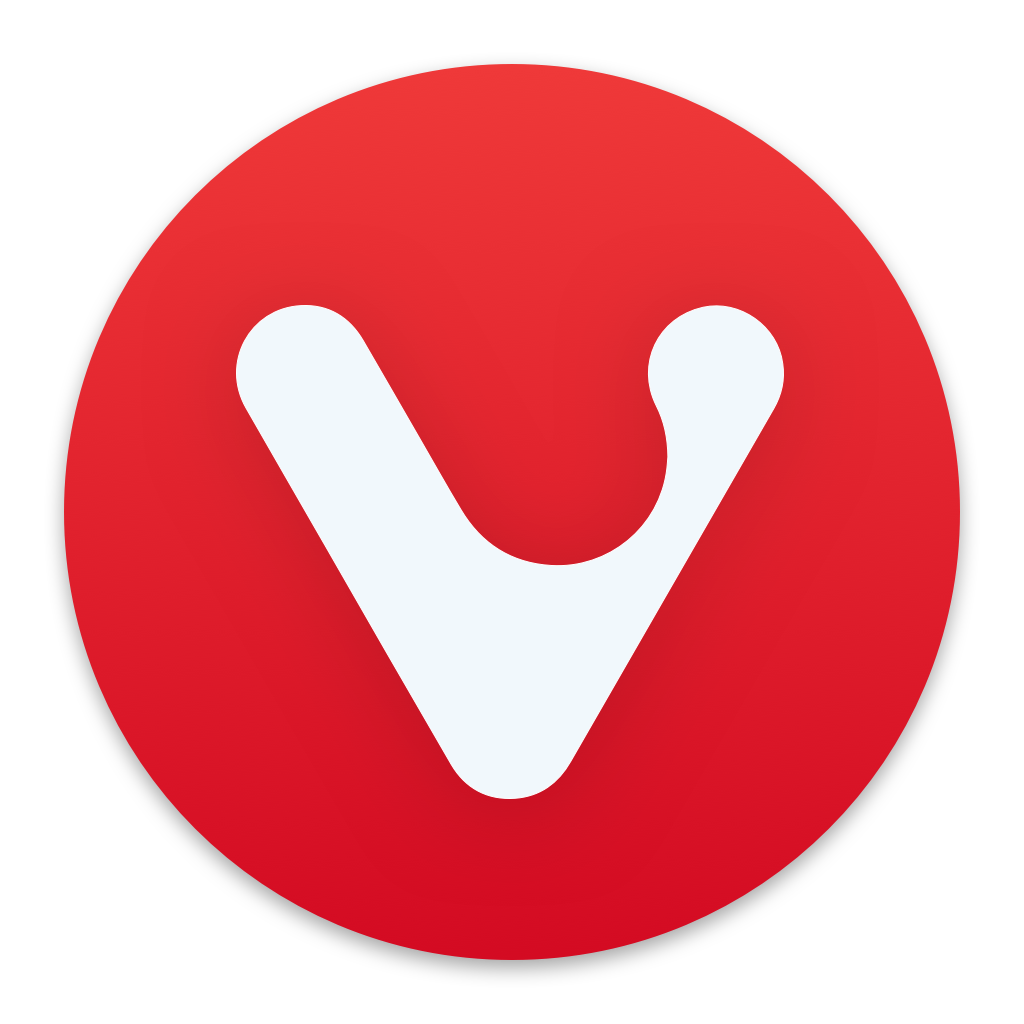 Vivaldi is a free browser first released in 2016 and developed by Vivaldi Technologie which is a company founded by Opera Software founder and former CEO Jon Stephenson von Tetzchner, and Tatsuki Tomita.
Vivaldi uses Chromium code so it can be customized. This browser has innovative features such as built-in translation of split window views, tab groups, notes, bars, side links, and mouse gesture support.
For privacy protection, Vivaldi includes built-in ad-blocking and tracker blocking, although not specifically to try to thwart fingerprints. On the Test Cover, Your Tracks EFF also reported that Vivaldi obtained "strong protection against Web tracking" results.
---