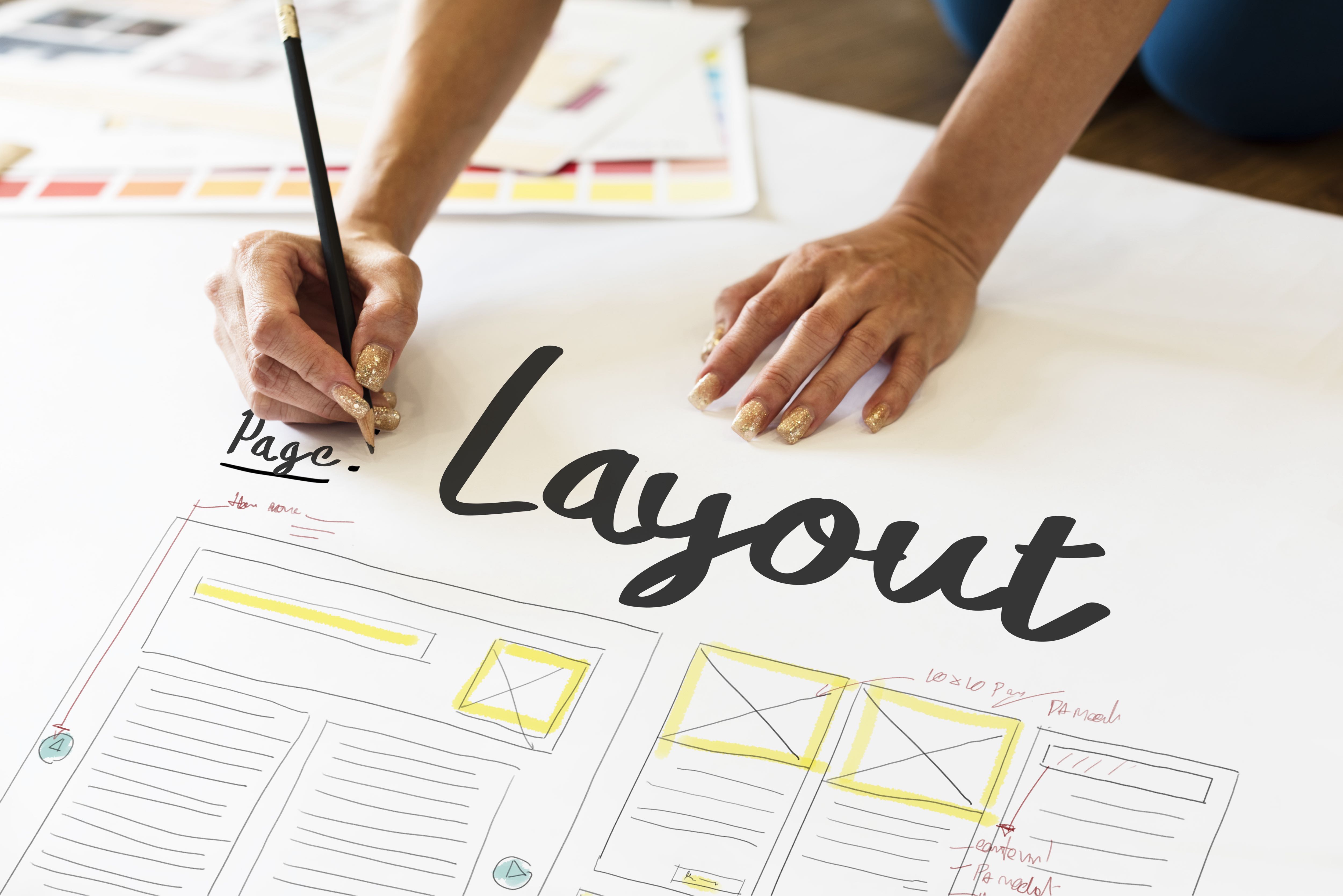 In UI/UX (User Interface/User Experience) design, UX writing plays a crucial role in shaping the overall user experience by providing clear and effective communication within the user interface. UX writing, also known as user experience writing or microcopy, refers to the practice of crafting clear, concise, and user-centered text that appears for user. It involves writing the words, phrases, and instructions that guide users through digital products such as websites, applications, and digital products.
It focuses on creating a seamless user experience by using language that informs users effectively. UX writers collaborate with designers, developers, and other stakeholders to ensure that the copy aligns with the overall user experience goals by using language that is easy to understand, empathetic, and aligned with the brand's voice and tone.
The Role of UX Writing in User Experience
UX writing plays a crucial role in shaping the overall user experience. It goes beyond merely providing information and instead aims to create a meaningful dialogue between the user and the interface. Good UX writing considers the context, user goals, and emotions to deliver concise and relevant content that guides users through their journey, reduces friction, and enhances engagement. They contribute to the usability and accessibility of a product by creating labels, button text, error messages, tooltips, onboarding flows, and other textual elements that guide users and help them achieve their goals.
Also read about: UI/UX Services & Why Your Company Needs It
1. Key Principles of UX Writing in UI/UX
Clarity: UX writing should be clear and easy to understand, using simple language and avoiding jargon or complex terms. It should communicate information quickly and effectively.
Consistency: Consistent language and tone across the interface create a cohesive user experience. UX writers establish style guides and maintain consistency in terminology, grammar, and voice.
Empathy: UX writing should empathize with users' needs, concerns, and emotions. It should provide guidance, support, and reassurance when necessary.
Brevity: UX writing should be concise and to the point, avoiding unnecessary words. Users often skim through content, so it's important to convey the message efficiently.
Actionability: The copy should inspire users to take action. Using clear instructions language helps users understand what to do next.
2. Best Practices for UX Writing in UI/UX
Know your audience: Understand the target users, their needs, and their level of familiarity with the product or service. Tailor the writing style and tone to match their expectations.
Collaborate with the team: Work closely with designers, developers, and other stakeholders to align the copy with the overall design and user experience goals. Involve UX writers early in the design process.
Test and iterate: Continuously test the copy with real users to gather feedback and improve the messaging. A/B testing, user interviews, and usability testing can help identify areas for improvement.
Be mindful of space constraints: Consider the limitations of the interface, such as character count or screen real estate, and craft the copy accordingly.
Use microcopy effectively: Microcopy refers to the small snippets of text used in buttons, error messages, tooltips, and notifications. Pay attention to microcopy as it often influences users' decisions and actions.
3. Resources for Learning UX Writing
Books: "Microcopy: The Complete Guide" by Kinneret Yifrah, "Writing Is Designing" by Michael J. Metts and Andy Welfle, "Letting Go of the Words" by Ginny Redish.
Online Courses: "UX Writing Fundamentals" on UX Writing Hub, "The UX Writing Course" on UX Writers Collective, "Writing for Designers" on LinkedIn Learning.
Communities: Join online communities and forums where UX writers share insights and best practices. Some popular communities include UX Writing Hub, UX Writers Collective, and Write the Docs.
Blogs and Newsletters: Follow UX writing blogs and subscribe to newsletters like UX Collective, Nielsen Norman Group, and UX Writing Hub for regular updates and valuable insights.
Overall, UX writing is an essential part of the user experience design process. By carefully choosing and crafting the right words, UX writers can greatly impact the usability, clarity, and overall satisfaction of users as they navigate and interact with digital products.
Read more: 5 UI/UX Design Strategies Which Will Boost Your Business