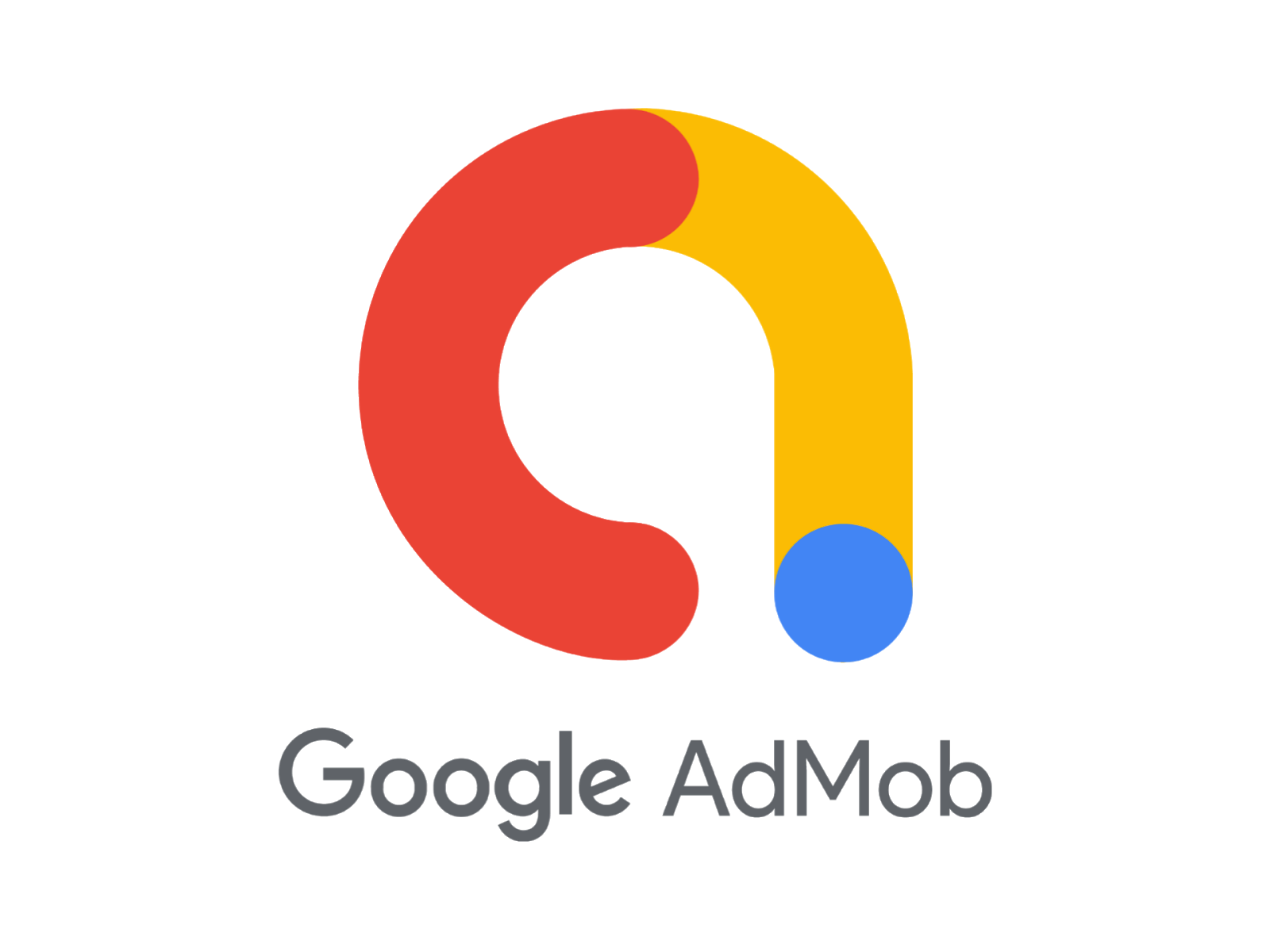 Google AdMob makes it easy for developers to earn from their mobile apps with high-quality ads. AdMob maximizes the value of each impression by combining global advertiser demand, innovative ad formats, and advanced app monetization technologies.
Why should display ads?
Showing ads to app users allows you to create a sustainable source of income to help you grow your business while focusing on creating and developing quality apps. Advertisers reach new customers, and users can find relevant products and services – while enjoying the app for free. So it benefits everyone – developers, users, and advertisers.
How AdMob works
Advertisers create and pay for advertisements of their products or services which will be promoted to app users.
Once you create space for ads in your app. Google AdMob works with paying advertisers to show relevant ads to your users.
Google ad network
As one of the largest global ad networks, AdMob works with millions of advertisers competing for ad space in your apps.
From the biggest global brands to the most popular new start-ups with direct-to-consumer concepts. This means more requests, more relevant ads for your users, and more revenue for you.
Advertising media
Get more revenue sources by expanding advertiser demand to third-party networks. AdMob does the hard part of making sure you show your ads from the network that pays the most – and gets the highest cost-per-thousand-impressions (CPM).
Mixed-income model
Combine your in-app advertising with other revenue sources, such as in-app purchases (IAP), to create a balanced and sustainable source of revenue.
Ad format
By serving the right ads to the right users at the right time, you can continue to provide great user experiences while monetizing your app. Here are some of the formats that you can choose:
Rewards: Ads that allow users to choose to interact in exchange for in-app rewards. Such as bonus points or extra in-game "lives."
Native: Ads will be tailored to your application, in terms of look and feel to make it seem natural.
Banner: A rectangular ad that can be anchored to the top or bottom of the screen.
Interstitials: Static or video ads that can appear at natural breaks or transition points. Creating an engaging brand experience without disrupting the app experience.
AdMob Advantage
AdMob helps maximize revenue through more advertiser demand and helps increase CPM and fill rates globally. As a proven platform, our goal is not only to enable you to create a sustainable income stream but also to make your job easier with simple yet powerful features.
Here's how we help developers grow their businesses.
Maximize sustainable revenue with industry-leading monetization technology:
Mediation: The AdMob mediation platform helps developers set up, manage, and optimize multiple mobile ad networks. Using multiple ad sources creates competition for your ad inventory, which helps you increase your earnings.
Open Bidding: By simultaneously calling all participating networks, your ad sources can bid for each ad spot in real-time, ensuring you always get the highest CPM for each impression.
Engage with users: Innovative ad formats such as rewarded ads and native ads help balance user experience with monetization to keep users engaged and engaged.
Automate tasks: Use our automated tools to tackle daily tasks – and save your time focusing on building the best apps.
Protect your brand: Strict advertising policies as well as publisher controls and comprehensive ad reviews help you control the types of ads shown in your apps to ensure the safety of your brand.
Get smarter analytics: By offering seamless integration with Google Analytics for Firebase. AdMob offers smarter reporting and analytics tools. So you can better understand how users interact with your ads and optimize their lifespan.
How to start using AdMob
To get the most out of in-app advertising, you need to have a significant user base and a good understanding of who your users are.
---