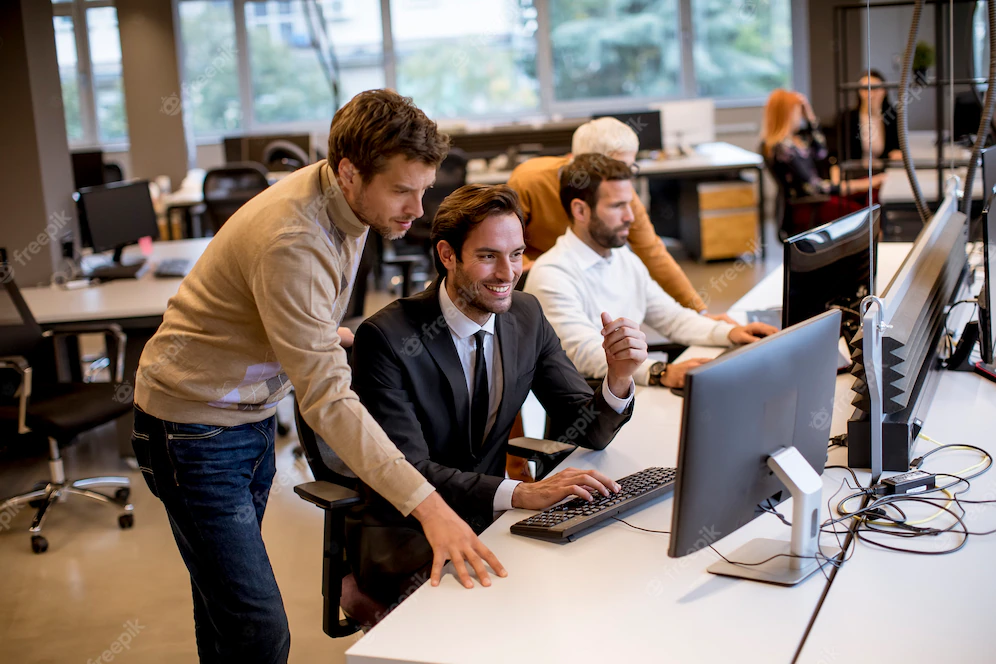 IT outsourcing is the practice of contracting other companies or individuals to provide IT-related services on behalf of a company. There are many benefits in IT outsourcing, such as cost savings where the company's businesses can avoid the costs of hiring and training in-house IT employees and lowers fixed expenses. Human resource flexibility refers to the ability to adapt and adjusting the workforce based on the changing needs. Here are some important things to think about:
Scalability 
Businesses can quickly scale up or down their IT operations depending on with their needs. The company can quickly change the number of outsourcing resources as business demands change.
Access to specialized competent individuals
IT outsourcing becomes possible by outsourcing IT activities, organizations don't need to spend money on training or hire full-time staff to get the benefit from the expertise with specialized knowledge. With this flexibility, businesses can utilize the best skill sets for particular projects or activities.
Cost-effectiveness 
Flexibility of human resources in IT outsourcing helps in cost management. Organizations don't always need an in-house IT team they can hire outside service providers when needed, as a result, there is no longer a need for additional expenses for infrastructure, personnel benefits, and training. Businesses pay the outsourced workforce for the services they receive, increasing cost stability.
Focus on core strengths
By outsourcing IT services, businesses can provide more attention to their strategic goals and core competencies. They may assign regular or non-essential duties to the outsourcing partner, allowing their internal resources to work on activities that create value and promote business expansion.
Read Also The Benefits of IT Sourcing and IT Services
Faster time-to-market
Businesses may reduce the time it takes to provide new products or services since the flexibility of IT outsourcing. Organizations can speed up development efforts, shorten project periods, and gain a competitive advantage by delivering products and services more quickly by utilizing a trained & scalable workforce.
Risk mitigation
IT outsourcing can reduce the risks involved with workforce management. External service providers are often responsible for of making sure that the resources that are outsourced are competent, trained & in line with industry standards. This relieves the organization from potential HR-related risks and administrative problems.
Adaptability to technology advancements
The internal group may find it difficult to stay up with new technologies given how quickly the field of IT. IT outsourcing gives businesses access to specialist expertise and keeps them informed of the most recent developments in the sector. Human Resource flexibility in IT outsourcing enable businesses to changing demands, cut costs, improve operational effectiveness, access specialized skills, and encourage innovation.