Almost all business people learn website development to create a site as an investment in developing their business. Starting from a novice businessman to a professional, they must do it.
However, many of them failed to create the website a buyer's value for their company. Whether it's a functional issue, maintenance, to the layout of the design on the website display.
However, in this case, there are still many mistakes that are often made because they don't understand the basic concepts of the website development process. From the process of developing a website, you must have some basic knowledge and skill about the stage of creating the website itself.
So, later from this stage, you will find an understanding of the process of creating and developing a website.
Once you have an understanding, you will automatically find it easier to solve problems you may find when you develop a website.
But, you don't need to worry about where to start.
In this article, We will discuss the steps in website development thatyou have to follow
Steps 1: Information Gathering
As the first step to the website development process, it is important for you to do research and gather information. Discover as much information as possible and determine how the subsequent steps will look like.
This initial part is very important because you need to know and understand what your goal is to develop a website, the main goals you want to achieve, and what audience you want to reach.
A well-described and detailed plan based on these first steps of development data can protect you from spending extra resources on solving unexpected issues.
Some experienced agencies usually start this step by conducting sort of survey or questionnaire. So, it can help them to know the important aspects of their business and the purpose of website development.
Therefore, they often include business details, business goals, target audience, and competitors.
Steps 2: Planning
The next step is planning. At this step, you will define the website layout and core functionally. From the data that you have collected in the first step, you can make:
Sitemap: A sitemap should describe the relationship between the main parts of your website. Such representation could help understand how usable the final product will be. The main reason behind creating a sitemap is to build user-friendly and make it easier for users to navigate the website.
A wireframe: This is the layout on each page of the site. The wireframe is a visual representation of the user interface (UI) that you are going to create. But, it doesn't contain design elements (colors, logos, images, etc). It is artless because it only describes the elements that added to the page and its location
Steps 3: Design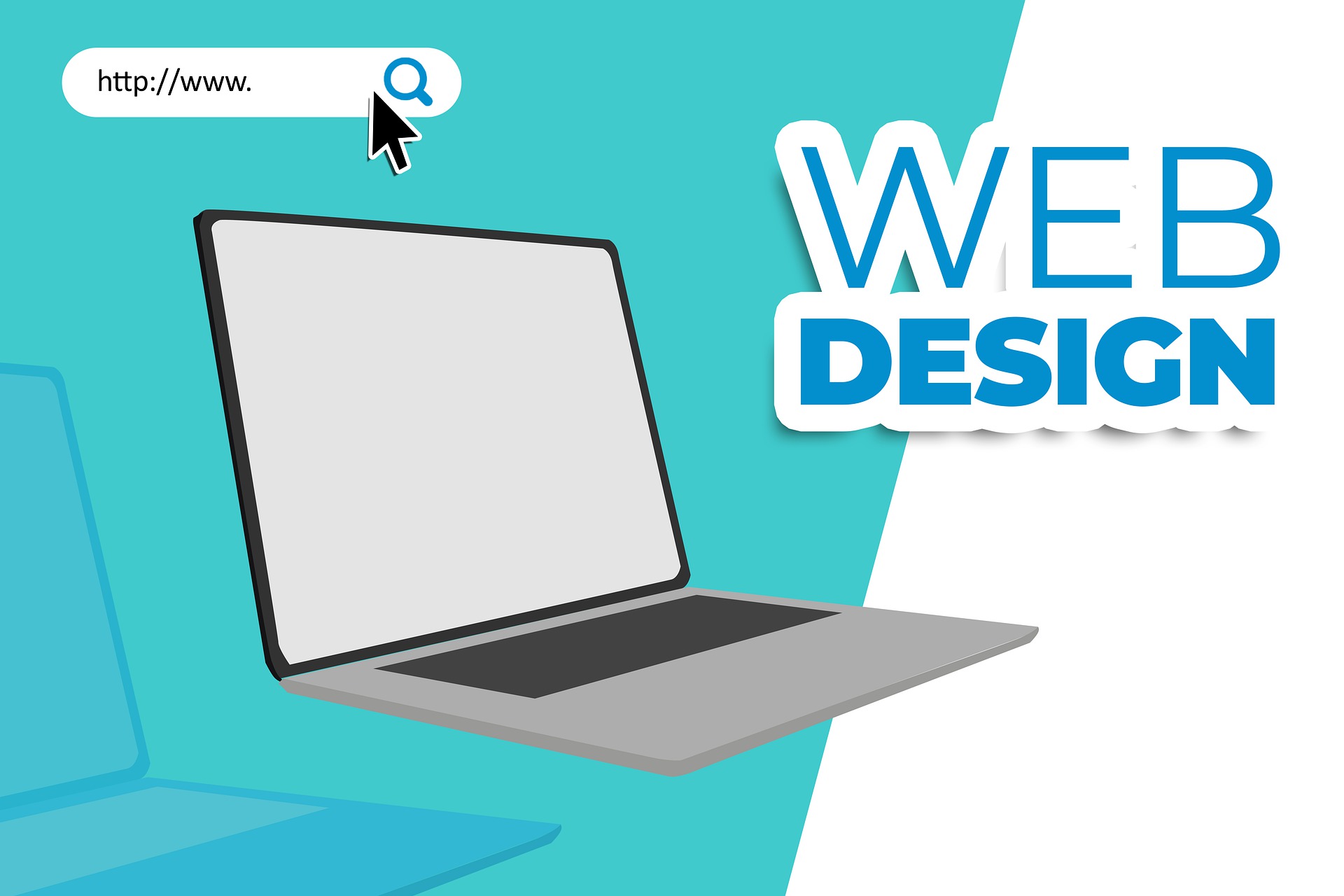 The real design is in here. The user interface (UI) design step will help you for branding the website and complete the look and feel of your website.
The design has a role to play in ensuring your digital presence is consistent with all other marketing assets. In web design, there are many ways you can explore a subject. The best web designers will analyze your assets to identify common elements.
The final result of this design step is a website layout. It can ve a graphic sketch or an actual graphic design. The main function of layout is to represent information structure, visualize content, and demonstrate basic functions.
The layout consists of colors, logos, images, and provides a general understanding of the product.
Steps 4: Content Creation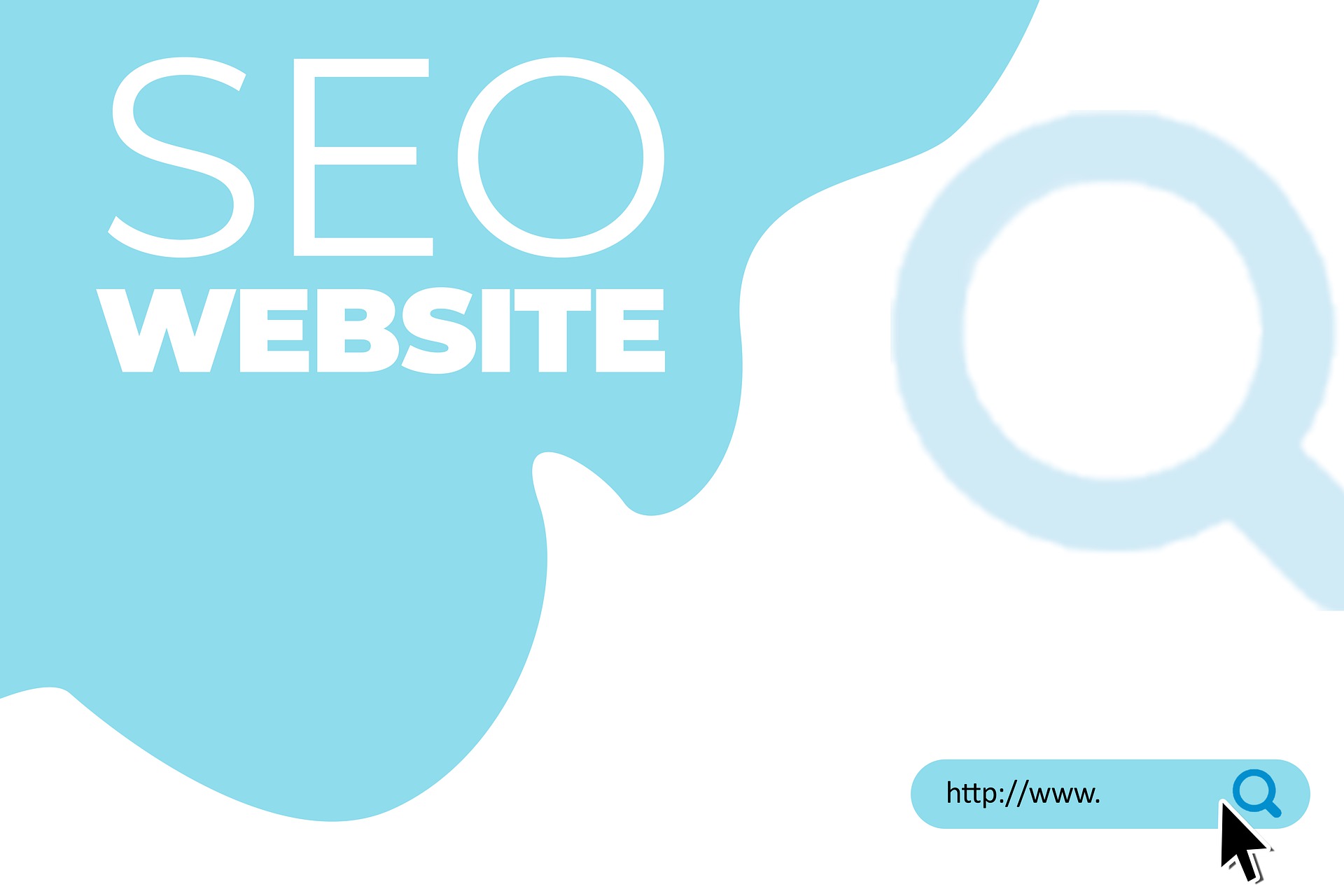 This step of the website development process includes planning, writing, to the editing process of various forms of the website content. It's including landing pages, testimonials, product/service development, case studies, videos, images, and blog posts.
Keep in mind that the quality of web copy can give users the information they need. So that they end up making a purchase decision.
Meanwhile, strategic keyword optimization can also place your web content at the top of search engines and have users with high purchase intentions.
Steps 5: Coding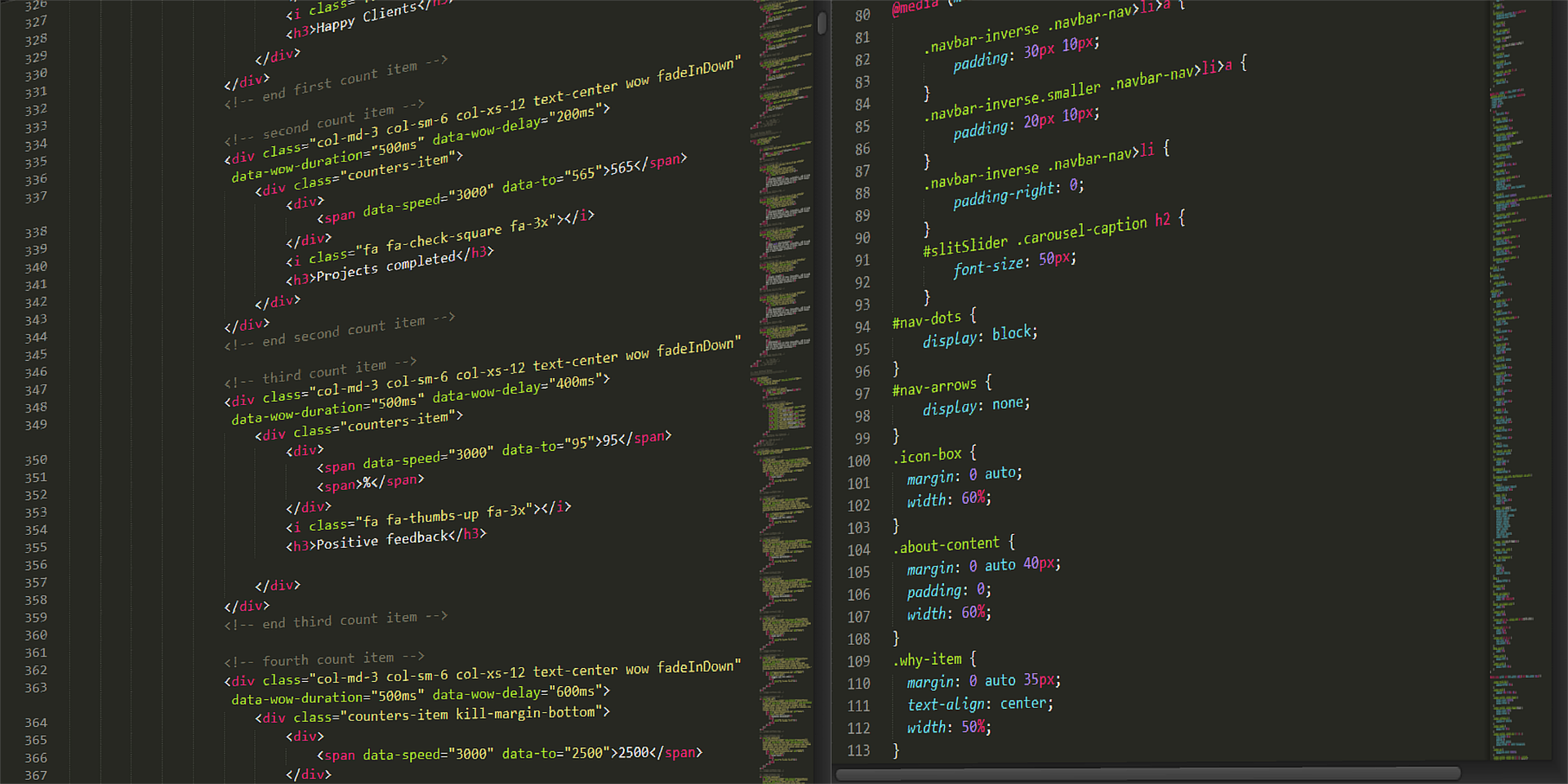 Finally, it is at this step that you can finally start creating your own website. you can use all the elements that have been designed in the previous steps to create an actual website.
Usually, everything starts from the foreground. So, you can create a start page first, then add all the subpages according to the website hierarchy that was previously created in the form of a site map.
In addition, a framework and Content Management System (CMS) must be implemented to ensure that the server can handle the installation and set up smoothly. Then, when you use CMS for site creation, you can also install CMS plugins if needed.
Another important step is SEO (Search Engine Optimization), where you optimize website elements. Like titles, descriptions, keywords, and more that can help you achieve higher rankings in search engines.
Steps 6: Testing
Next is the testing step. At this step, you should check and test every link, form, every script, and run the spell checker software. So that there are no possible typos. Also, use a code validator to check if your code follows current web standards.
After you have checked your website repeatedly, the next step is to upload it to the server. FTP (File Transfer Protocol) software is used for that purpose.
As a suggestion, make sure that all of your files are installed correctly in a way that after you deploy the file, you will have to run the test again.
Steps 7: Maintenance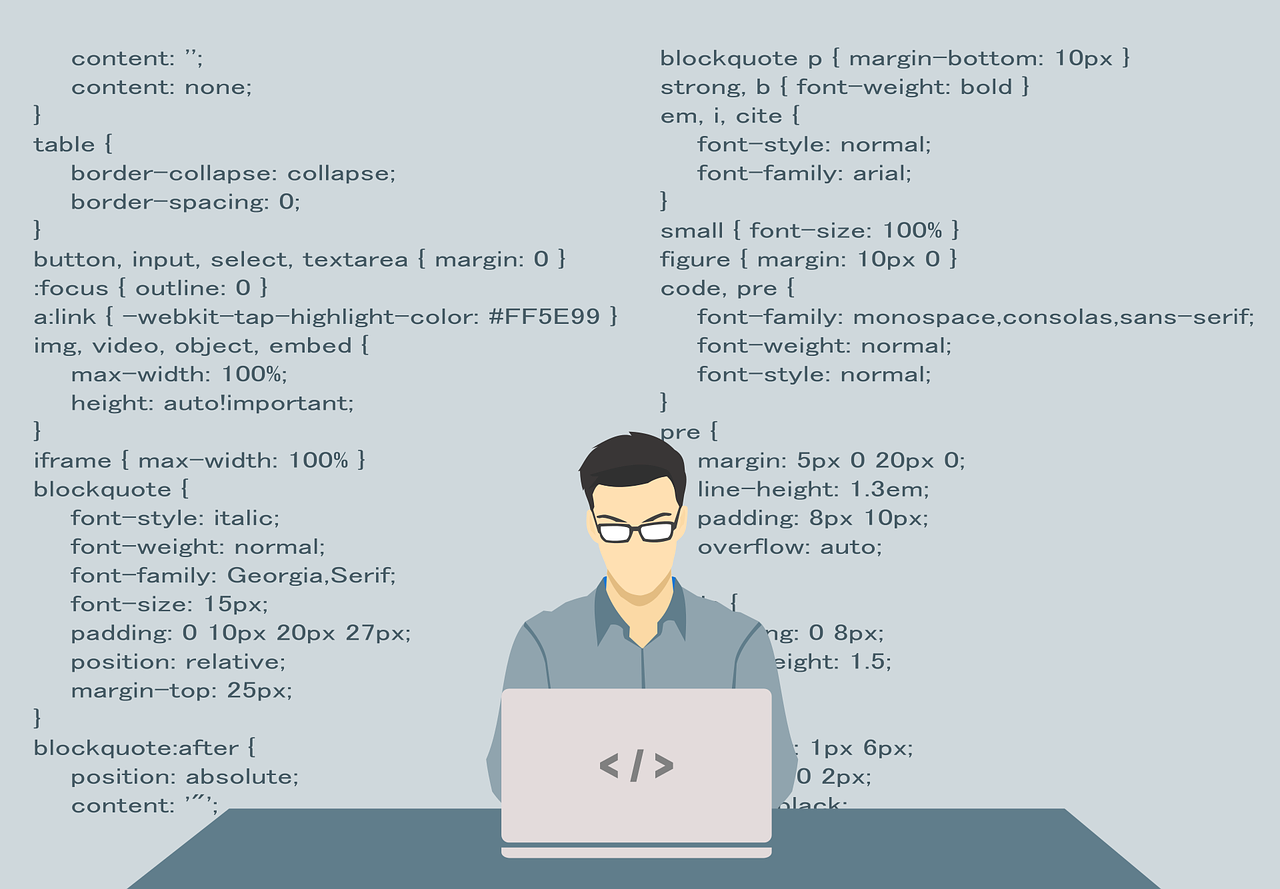 The final step but a never-ending work of the entire website development process is maintenance. Once your site is live, you may need a variety of additional elements. Like, advertising agencies help and support to increase the number of pages, also add more functions and features.
For this reason, you need to perform certain tasks on a regular basis, including:
Edit existing content
Fixing bugs and issues
Dosing site backups
Installing plugins
Adding blog posts
In addition, as web digital design evolves as well as changes, you also need to keep your site up-to-date in terms of UX and SEO.
Those are the steps you have to follow for the website development process. Hopefully, this article can help you to start developing your website as well.
If you have any difficulties or problems regarding your website, you can visit Sagara Technology for a consultation or asking for solutions. Sagara will make your website provide the best experience for users.