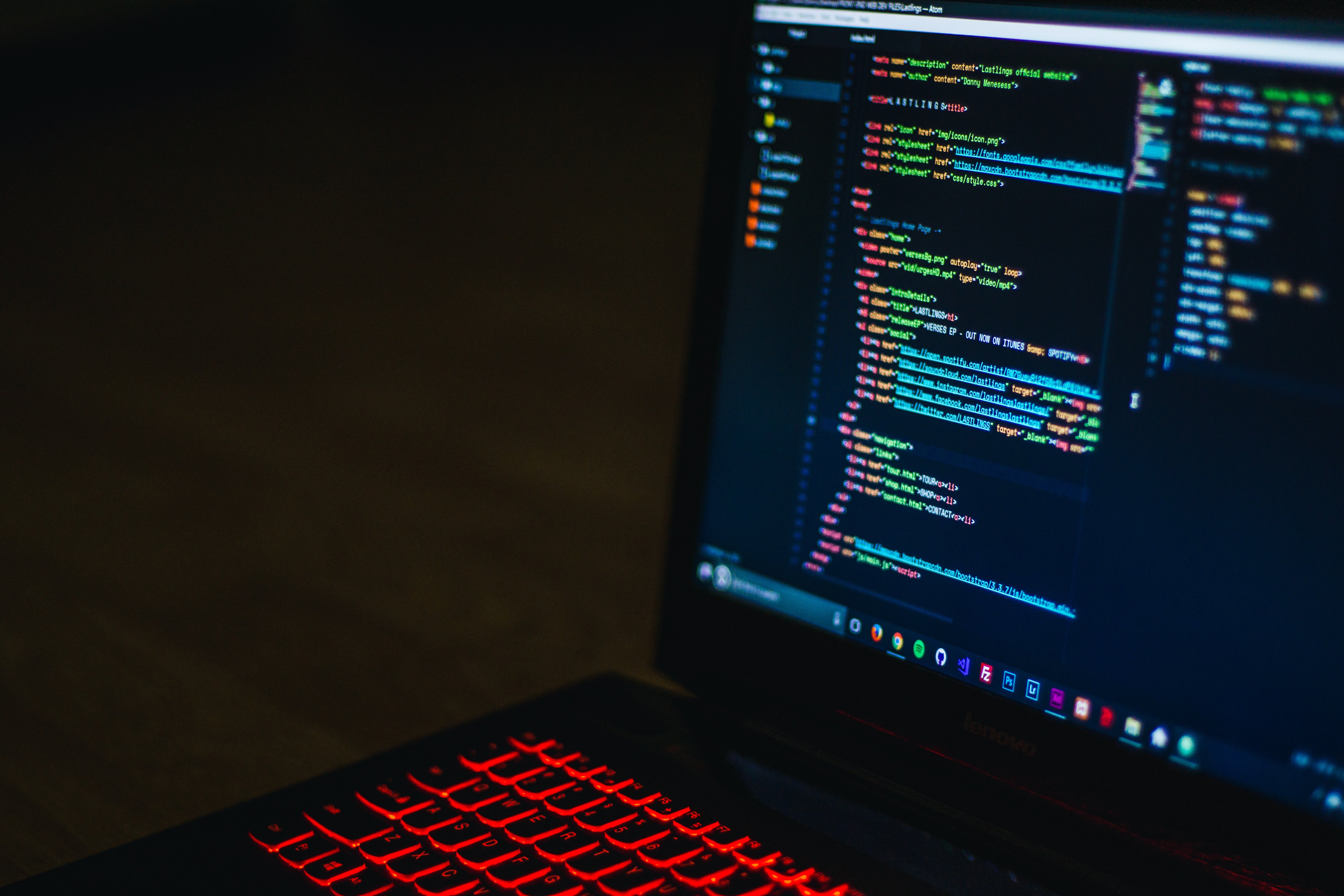 As we all know software development is constantly evolving. That is why in order to stand out from competitors, businesses especially need to stay up-to-date on software development trends.
To help you get started, Sagara has put together this list of the top 21 software development trends for 2022.
21 Software Development Trends In 2022:
The Rise of Code Review Automation
The first software development trend to keep an eye out for is Code review automation. For tech companies, it is essential to ensure the scalability, reliability, and sustainability of software projects.
Code review automation allows developers to focus more on building new features rather than just reviewing code.
The Importance of Software Quality Standard
In our day-to-day lives, most of the devices we use are increasingly reliant on software solutions. This requires that software follow quality standards.
Quality software means meeting the requirements like being on time, within the specified budget, is bug-free, and maintainable.
The Focus on Practical Coding Standards
Good software development organizations require their programmers to maintain a standard style of coding called coding standards. Usually they define their own coding standards and guidelines based on the types of software developed and their organization's needs.
The Replacement of Legacy System
Security vulnerabilities can be exploited more easily with legacy systems, This increase the risk of attacks and data breaches. Therefore in 2022, companies will evaluate more on their systems and technology stacks intentionally and periodically.
The Implementation of Kubernetes
Nowadays, companies around the world are increasingly adopting Kubernetes. Kubernetes is an open-source platform for automating container deployment, management, and scaling that enables cost-effective cloud-native development.
An Adoption of Infrastructure as Code (IaC)
IT infrastructure as code (IaC) has become quite a buzzword since it makes it possible to manage the entire IT infrastructure with machine-readable configuration files without the risk of human error.
IaC advantages include cloud-native adoption, transparency, scalability, and better efficiency. All of this happens throughout the entire software development lifecycle, leading us to predict that IaC adoption will increase next year.
The Dominance of Cloud-Native Technology
Other software development trend to follow is Cloud-Native Technology. This enables us to have a container-based system that deploys services as microservices and runs them in containers.
This can increase speed and efficiency, improving companies' ability to respond to market changes.
The Combination of SRE and DevOps
Within the next few years, Site Reliability Engineering (SRE) techniques, including service-level indicators, will enhance the objectives of the DevOps teams.
The Growing Issues of DevSecOps Security
In 2022 security will continue to be one of the top priorities for companies. This will increase the adoption of DevSecOps.
DevSecOps is an essential step in ensuring high-security standards, as security is considered in every pull request and commit. With this technology any threats can be detected and solved easily, and companies can integrate security into the entire lifecycle of products and applications.
The Centralization through GitOps
The best practice of DevOps best is to provide a base for GitOps which can aid in the automation of the infrastructure provisioning process by storing the declaration files in Git repositories.
GitOps offers an easier and faster deployment process. Developers no longer need to search through cloud providers' consoles.
The FinOps Cost Management Solution
FinOps helps organizations manage development costs and implement solutions that fit their needs and resources more effectively. For more efficient and intelligent solutions, companies set up teams to closely analyze their expenditures.
The analysis encourages the adoption of best practices for cost optimization and resource allocation.
The Application of Artificial Intelligence (AI) and Machine Learning (ML)
Artificial Intelligence and Machine Learning aren't just buzzwords. As they are here to stay, they can improve performance and productivity without much effort, which will change how teams develop and deploy their products.
The terms AIOps, MLOps, and DataOps are becoming more common. As they provide helpful automation to speed up processes and improve efficiency, we expect their importance to grow in 2022.
The Ethical Implications of Artificial Intelligence (AI)
Despite the fact that AI is growing and offers many benefits, it also faces challenges and risks regarding data security, personal data privacy, and ethical data usage.
So, the tech industry will continue to develop ethical principles, guidelines, and regulations to ensure AI will behave ethically.
The Expansion of Predictive Analytics
Combining predictive data analytics with Artificial Intelligence and Machine Learning will be a big trend in every industry for the next few years.
With predictive analytics companies can help identify risks and opportunities. Besides, it can also guide product development and design.
The Application of Phyton
The popularity of Python has increased in recent years, and we expect it to be the same in 2022. With AI and ML becoming more common, Python is fast becoming the language of choice for developers.
The Chance for Low-code or No-code Solutions
Due to low-code or no-code solutions, the development of new products and applications has become more accessible. These solutions also allow companies with lower resources to develop new products.
Plus, the empowerment of individuals helps them find new ways to solve challenges and create domain-specific solutions that fit their needs.
The Initiation of Testing Centers of Excellence (TCoE)
Test Centers of Excellence provide a centralized testing platform combining a variety of high-quality testing methods for best use of resources.
Although it still at its early stages, this technology has a lot of potential in the future. By using this method, testers can go through a test cycle in less time without affecting the quality of the code.
The Advanced CI/CD Pipeline
With CI/CD, you can constantly build, test, and deploy iterative code changes. This minimizes the risk of deploying error-prone and buggy code. It could also simplify and scale test automation, minimizing human error.
The Growing Need for Outsourcing
Finding competent IT professionals who can deliver high-quality solutions within budget is difficult for companies in all sectors.
That is why several companies are outsourcing their development base, and we expect this tendency to increase in 2022. Some of the benefits of this approach include cost efficiency, faster turnaround, lower risk, and freeing up business resources.
The Transparency of Software
Higher demand for software creates a need for more transparency in the development process. Tech companies need to answer how they built the software and for how long they will maintain it.
The New Trends to Remote Work and Hybrid Work
The COVID-19 pandemic altered our perception of work-life, more companies will now implement remote or hybrid work policies where employees can choose the workplace that best fits their needs.
The adoption of these software are already began in 2021, but it will continue to grow and become stronger in 2022.
---